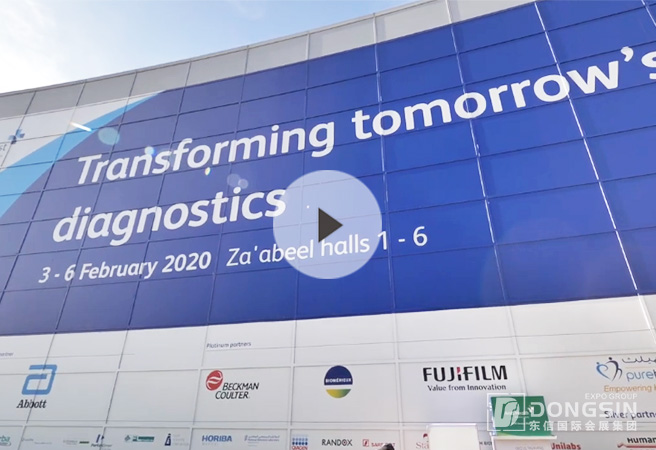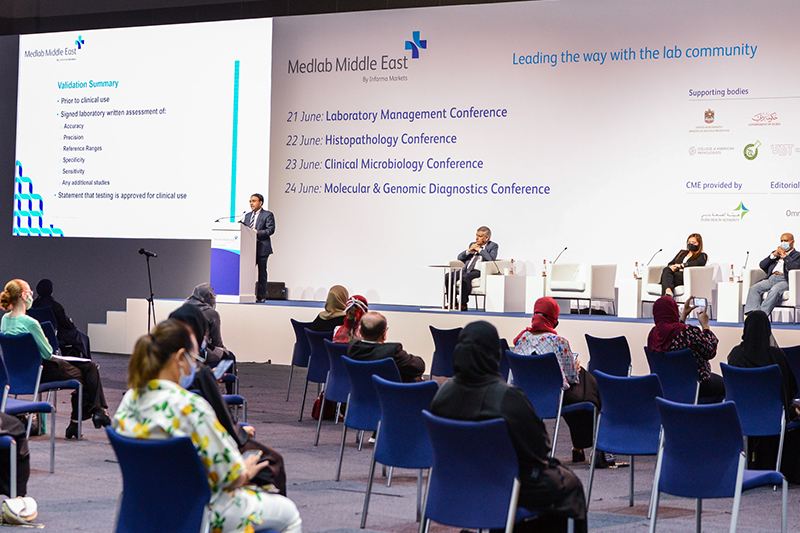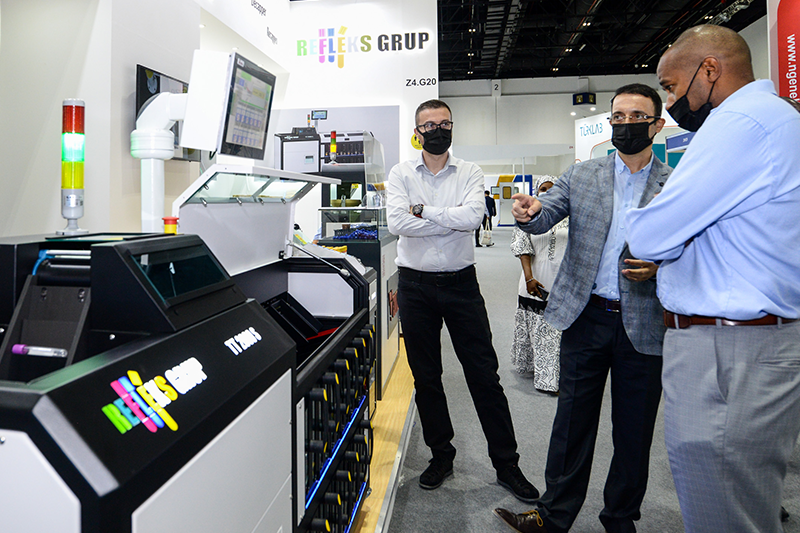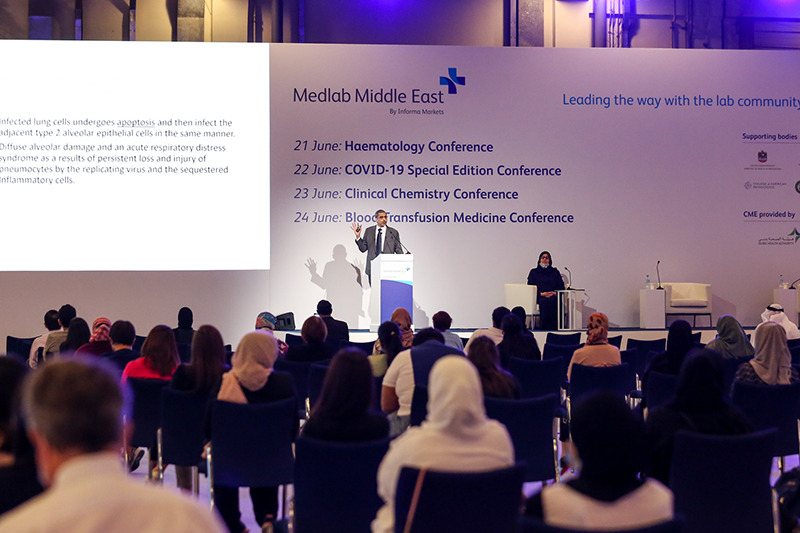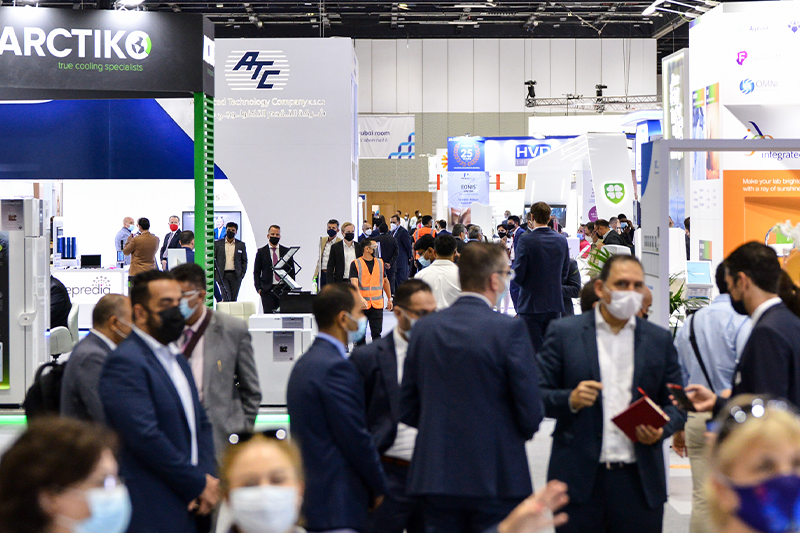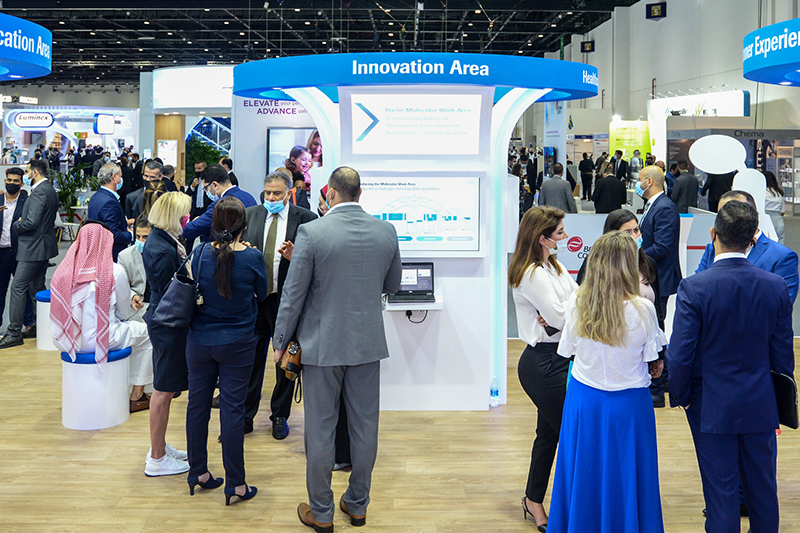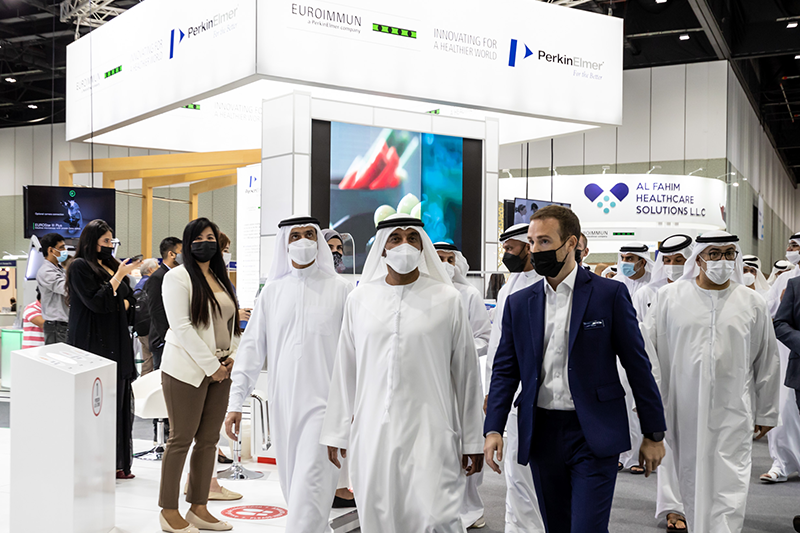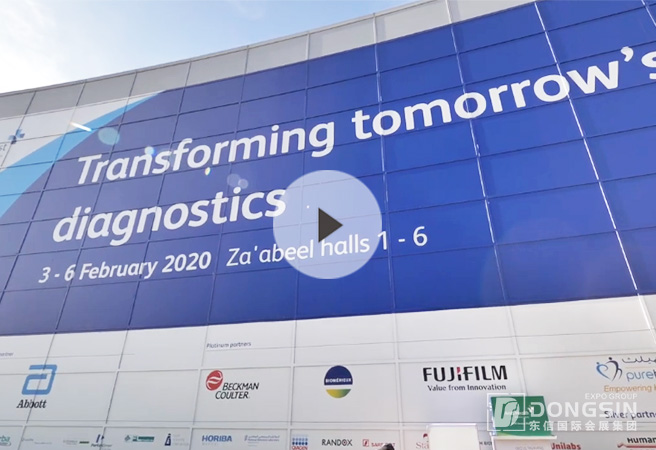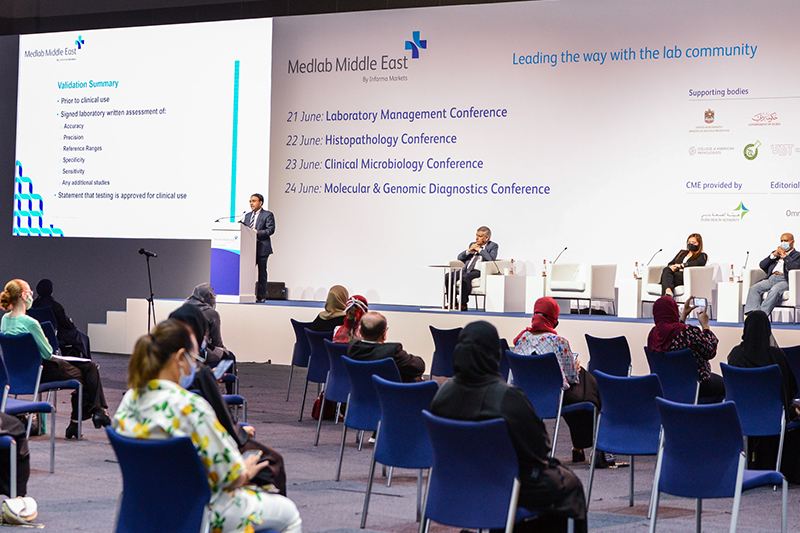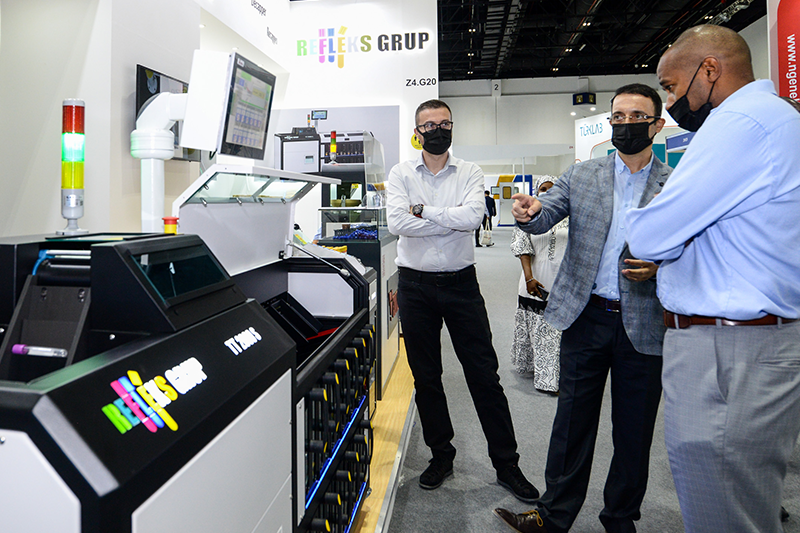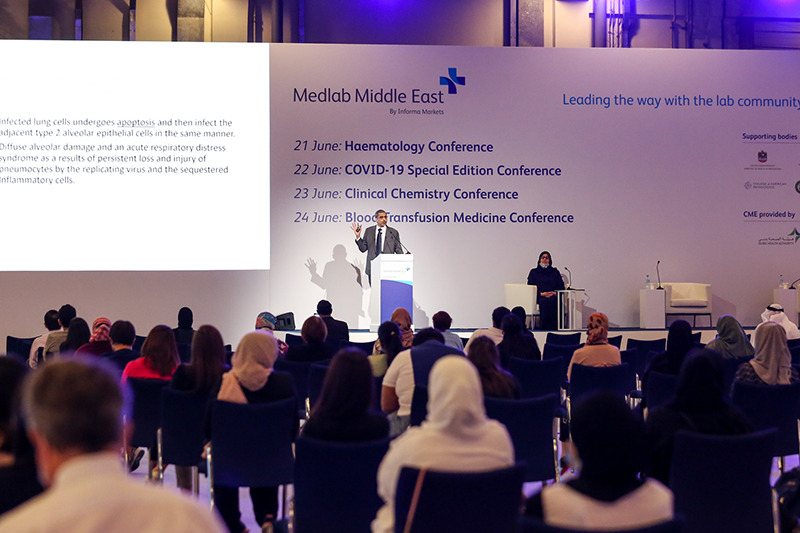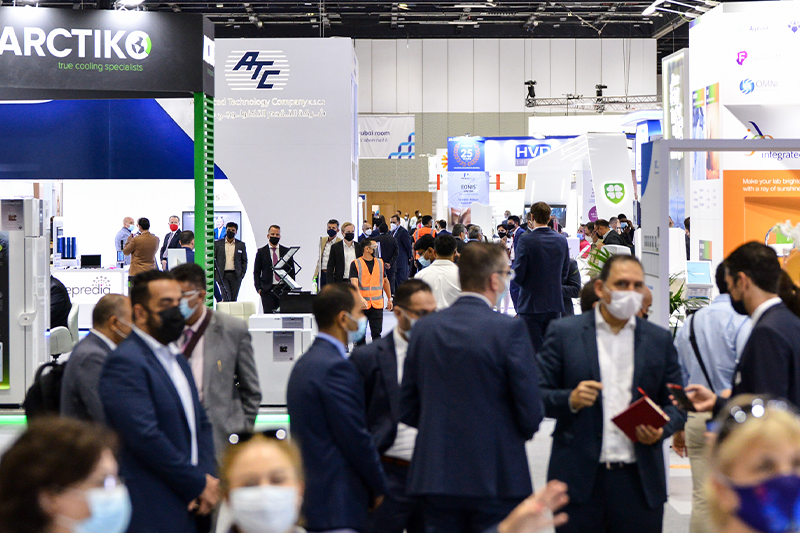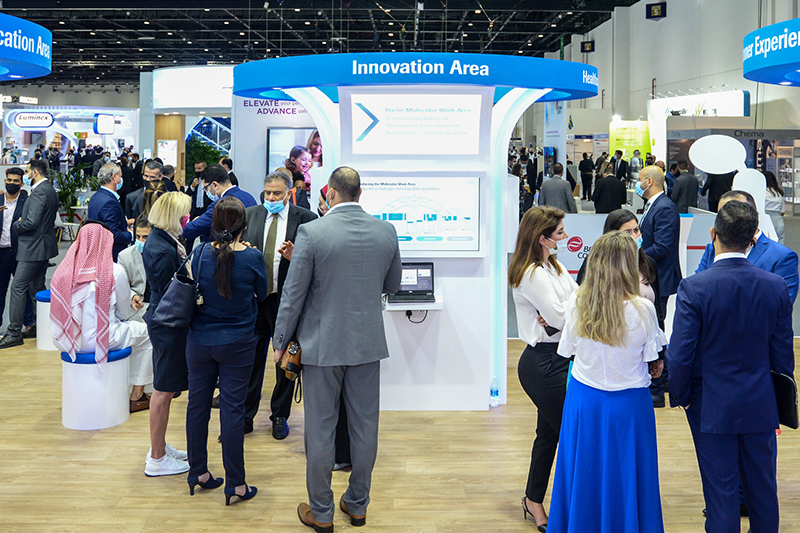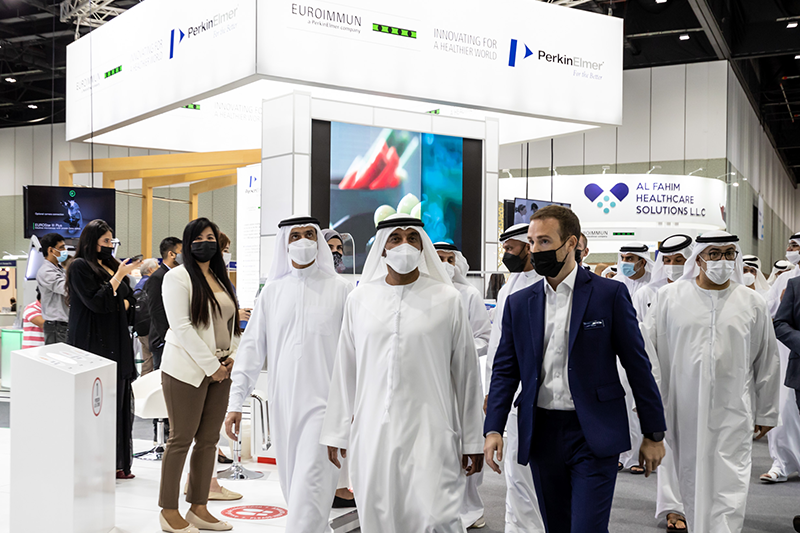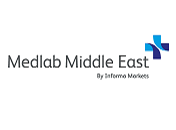 MEDLAB MIDDLE EAST
2024/02/05-02/08
Dubai
Medlab Middle East 2024 will be giving you the online and live experience at no additional cost. Through our online channel you can find contacts like never before. At our live event you can finalise partnerships, strengthen relationships, demonstrate your products in real-life, and even be surprised and delighted with chance encounters bringing new opportunities.

The UAE has been demonstrating vigorous economic growth over the past two decades from medical tourism to government initiatives in infrastructure and healthcare.

The Dubai Health Authority (DHA) for instance has presented the Clinical Laboratory Regulation which emphasizes on the quality of services, facility design and safety.

Enjoy complimentary access to the report to gain insights including the UAE's:
Healthcare agenda
Clinical laboratory capital
Growth trajectories
Supply, demand and growth
Technological advancements
Middle East and Africa market review
Global market outlook

Market Review
UAE has been demonstrating vigorous economic growth over the last two decades, from medical tourism to government initiative in developing the infrastructure particularly in healthcare as well as raising awareness of a disease that may be infectious. Clinical laboratory market has generally managed to maintain an elevated position in the UAE.

Tests type, techniques and service providers offering high quality, cost-effective services as well as clinical expertise to healthcare units and hospitals are all incorporated in clinical laboratory services. In the UAE, the clinical laboratory services market is subdivided into hospital-based laboratories, clinic-based laboratories, standalone laboratories and clinical research organizations. All these segments fall under the same sector in which specific attention has been given to annexe value through further evolution and development. UAE has proven to be capable of sustaining a propitious condition upon the implementation of the latest revolution.
Disposables/Consumer Goods
Healthcare/General Services
Imaging/Diagnostics
Infrastructure/Assets
IT Systems/Solutions
Laboratory
Medical Equipment/Devices
Orthopaedic/Physiotherapy
Pharma/Nutrition

Shanghai Dongsin Exhibition Service Co., Ltd.
Address: Room 706, Building 1,Route 1505, Lianhang Road,Shanghai China
Contact: Ding Ding
Tel: +86-21-55139199
Fax: +86-21-51686946
Http://www.dongsinexpo.com
Email:dingding@dongsinexpo.com
*Verification code
Warm reminder:We will contact you within 24 hours (except holidays) for the booking information you submitted.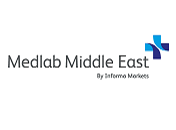 MEDLAB MIDDLE EAST
2024/02/05-02/08
Dubai
News & Trends
Show Reports