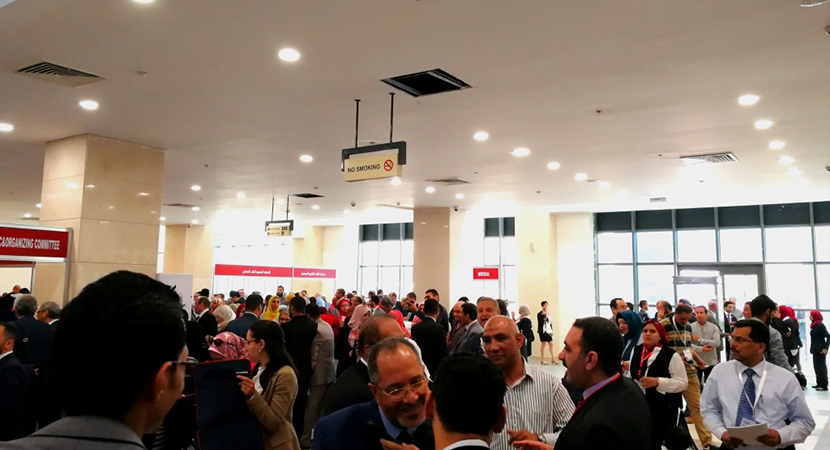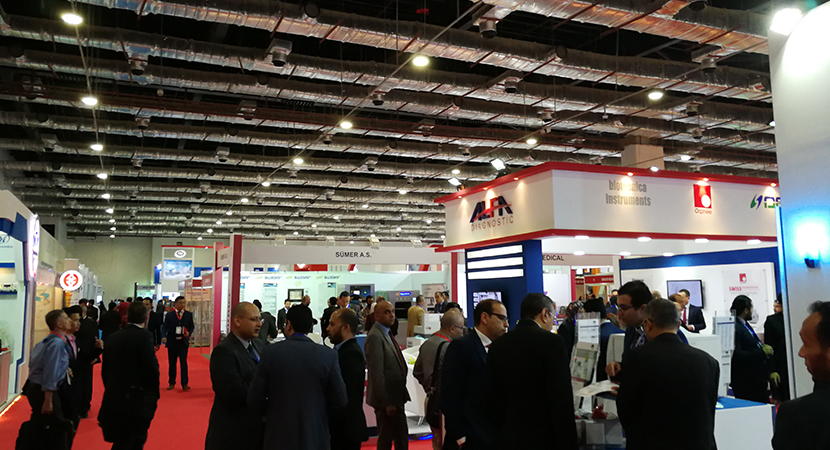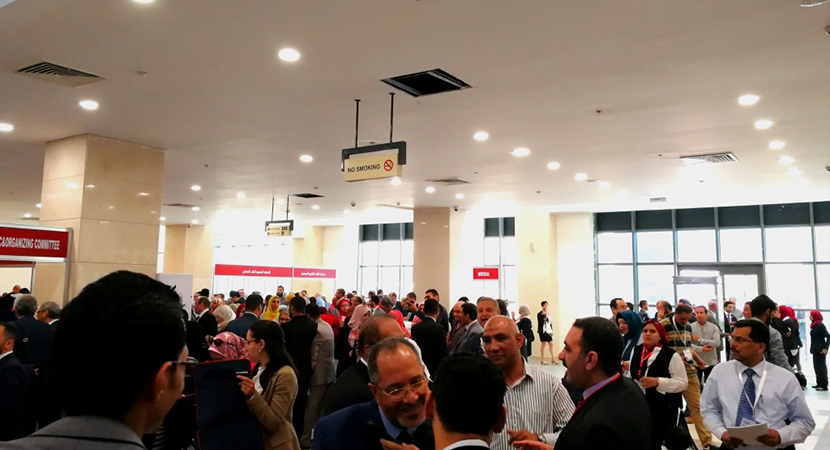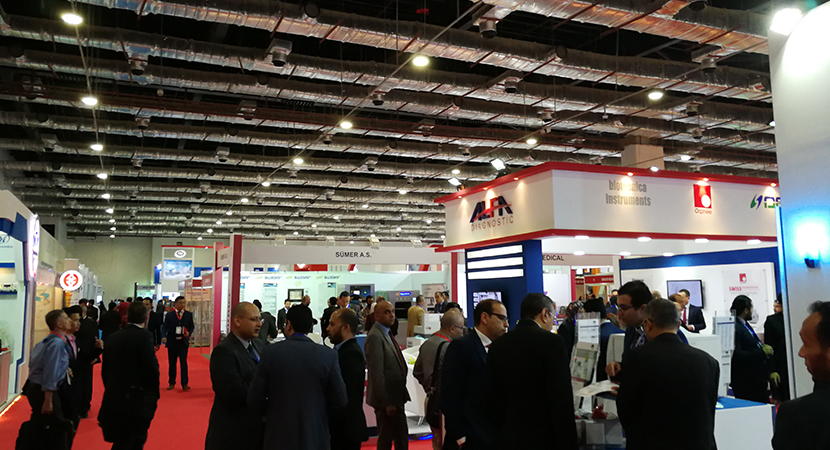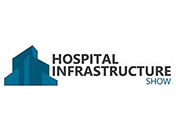 HOSPITAL INFRASTRUCTURE SHOW
2022/01/26-01/29
Kuwait
Organizer
ATEX International Exhibitions
Place
Kuwait International Fair
Hospital Infra is your gateway to one of the Middle East's emerging healthcare markets - Kuwait! Previously known as Gulf Health, Hospital Infra will run under the Kuwait Building Show portfolio which covers over 8,500m² of exhibition space.

As the leading international event for design, build, equipment and technology for hospitals in the country, the 2021 edition will once again be an important platform for manufacturers, distributors and service providers to increase their presence and meet with over 2,500 key decision makers in Kuwait and the GCC.

Alongside the exhibition will the Hospital Build & Design Conference - a regional platform for C-levels and government ministers to investors and healthcare planners to come together and discuss all aspects of hospital build, design, equipment and technology to accelerate the process of successful transition to affordable smart hospitals, create more automated and patient-centric healthcare facilities and develop methodology in improving service delivery.

Hospital Infrastructure Show will ignite a healthy competition amongst healthcare facilities in Kuwait by hosting the first Hospital Design Awards for the below categories and will be decided by industry experts, votes and independent reviews.
Currently more than half of Kuwait's national income and around 80% of government revenues come from oil exports. The Kuwait government is looking at alternative ways to diversify its economy, offer employment opportunities, reduce expenditure and increase income generation by encouraging the private sector to develop public-private partnerships in 164 programmes, projects, and initiatives and by boosting foreign investment. The Kuwait Direct Investment Promotion Authority (KDIPA) has highlighted the Kuwait healthcare sector as one of its major destinations for investment opportunities.

Current Kuwait Healthcare System
Kuwait's Ministry of Health (MoH) is the government body that runs the country's public healthcare system. The MOH was established 80 years ago and is now one of the largest government ministries in Kuwait. The MoH runs 70 primary health care centers offering services such as medical care from GPs, dentistry, maternity care, nursing care, preventive care, pharmaceuticals, and family medicine. There are 6 major hospitals which provide secondary health care (Jahra hospital, the Amiri hospital, the Mubarak Al-Kabeer, the Sabah, the Farwaniya, and the Adan) and also specialized centers.

Current Kuwait Government Healthcare Expenditure
Although Kuwait's per capita income stands well above that of many other emerging and developed countries in the world, spending on healthcare as a percentage of GDP remains relatively low by international standards – just 3% of its GDP compared to more than 9% of GDP for advanced economies.


Private Healthcare Expenditure
Private sector expenditure on healthcare treatment abroad has long been a concern for the Kuwait government ($1.5bn was spent to fund 11,000 medical trips abroad in 2014). A reversal in this trend is forecast going forward as the Kuwait government seeks to attract foreign and local investments into this sector especially through its PPP initiatives.
TECHNOLOGY: Healthcare IT; Medical Technology; Patient communications; Hospital Records.


EQUIPMENT: Commodities & Consumer Goods,Disposables; Medical Device;Medical Equipment; Medical Laboratory; Ambulances.


DESIGN: Hospital Furniture; Hospital Interiors.


BUILD: Medical gas pipe systems, tubes,plumbing and fittings; Healthcare Facilities Management.

Shanghai Dongsin Exhibition Service Co., Ltd.
Address: Room 706,Building 1,route 1505,Lianhang Road ,Shanghai China
Contact: Ding Ding
Tel: +86 21-55139199
Fax: +86 21-51686946
Website: www.dongsinexpo.com
Email: dingding@dongsinexpo.com

*Verification code
Warm reminder:We will contact you within 24 hours (except holidays) for the booking information you submitted.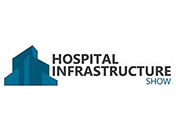 HOSPITAL INFRASTRUCTURE SHOW
2022/01/26-01/29
Kuwait
Organizer
ATEX International Exhibitions
Place
Kuwait International Fair
News & Trends
Show Reports