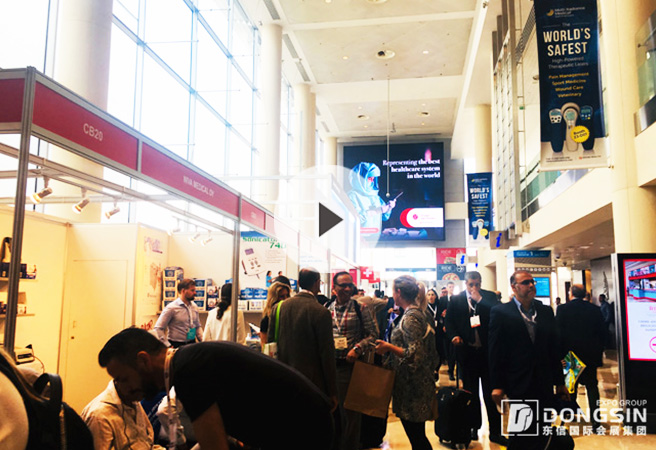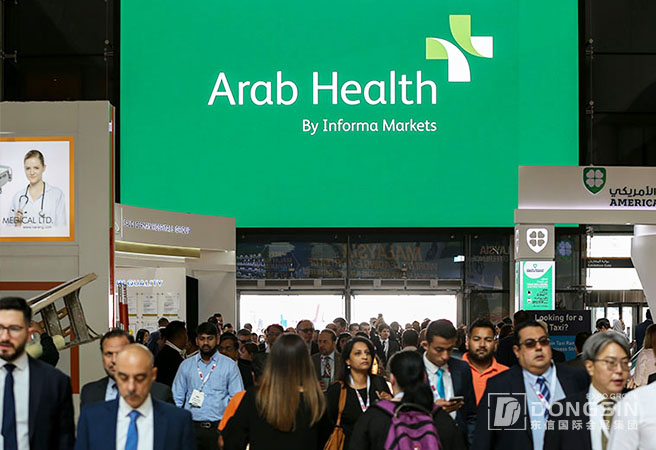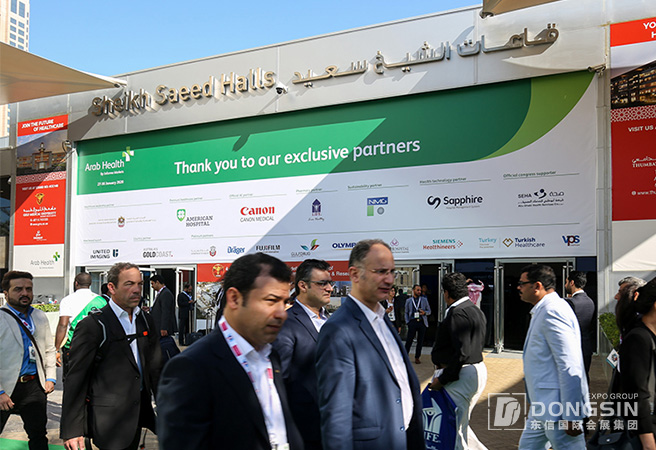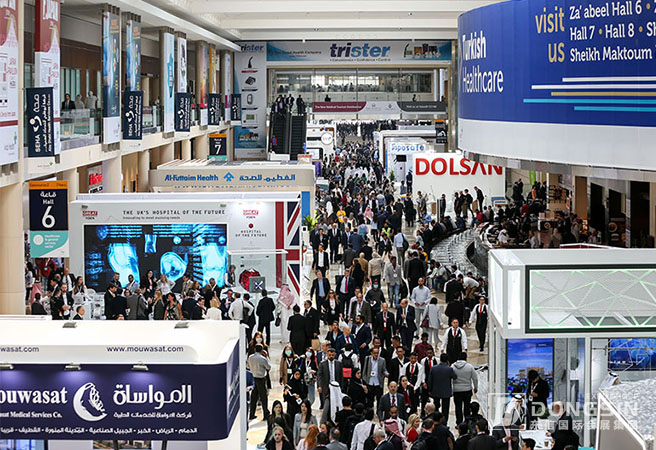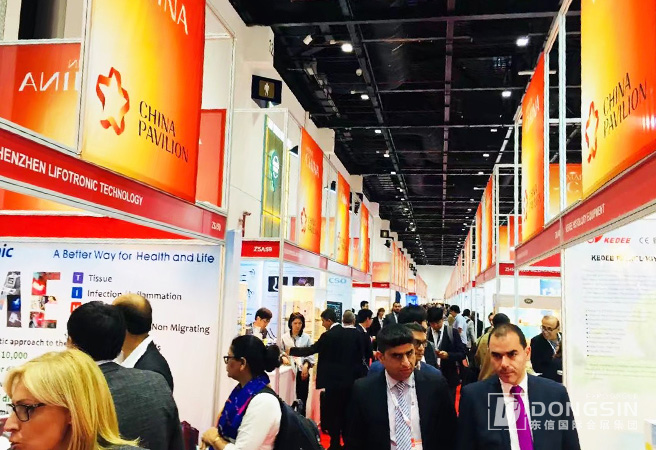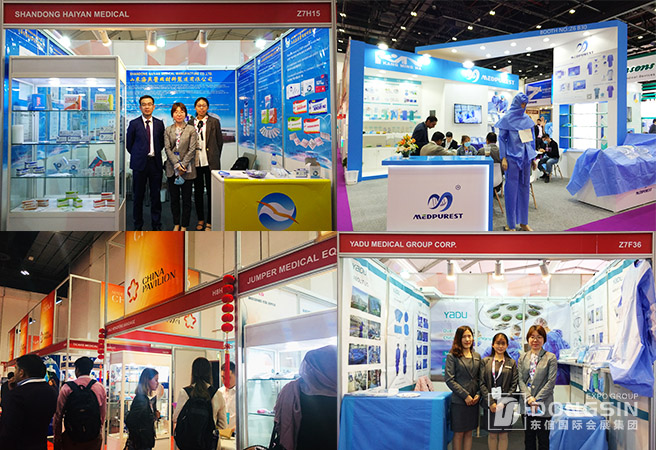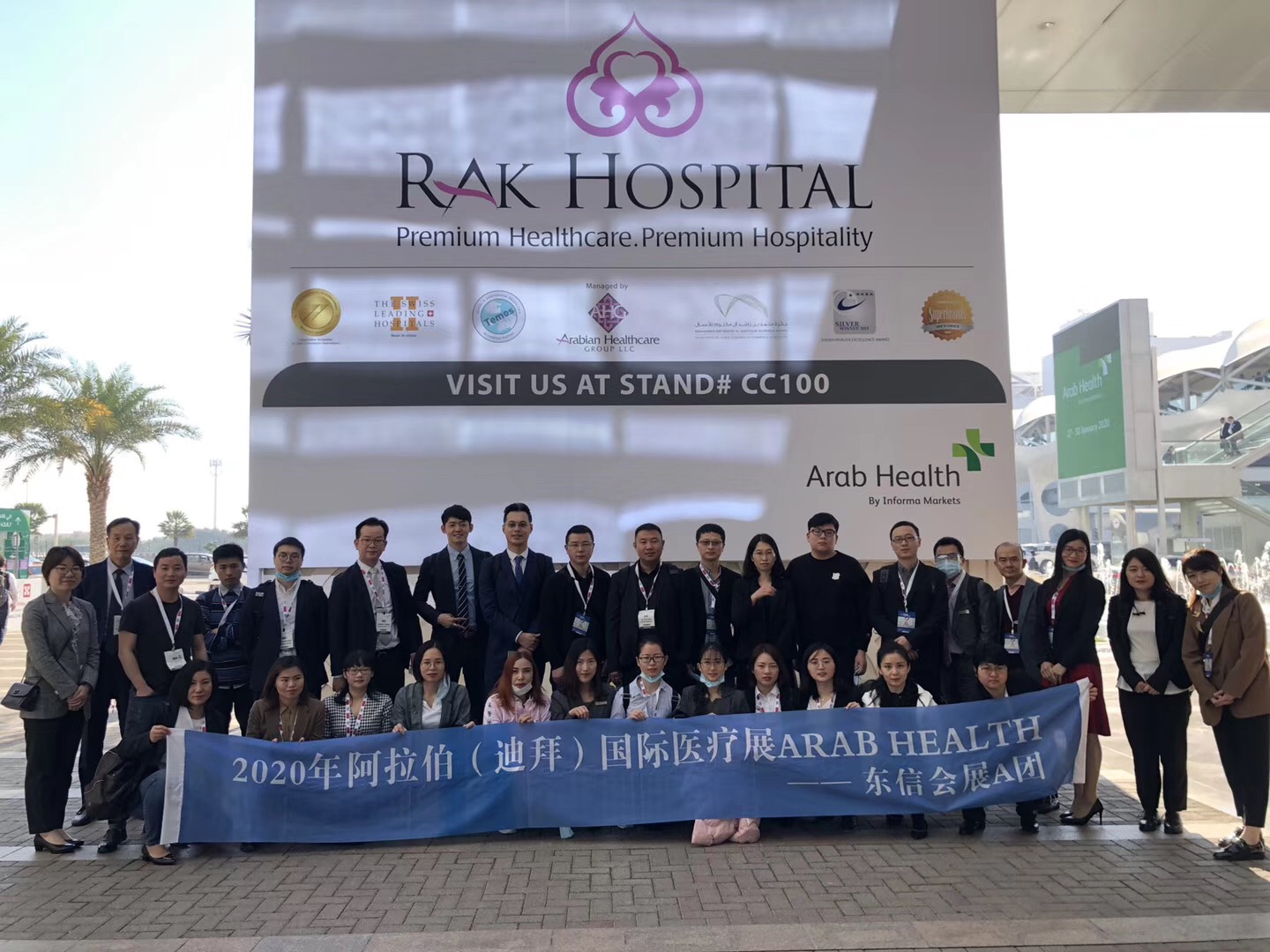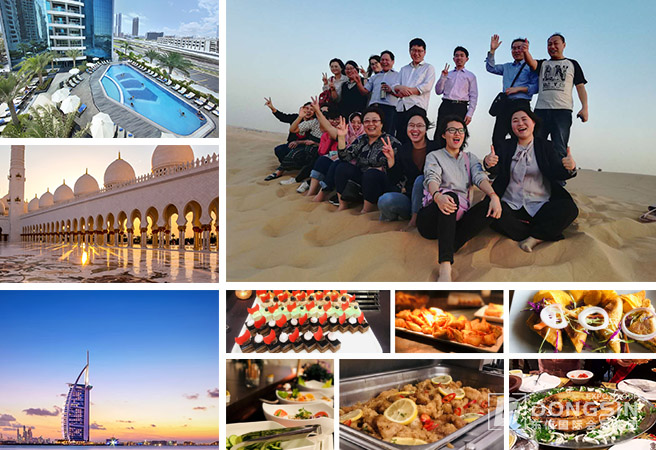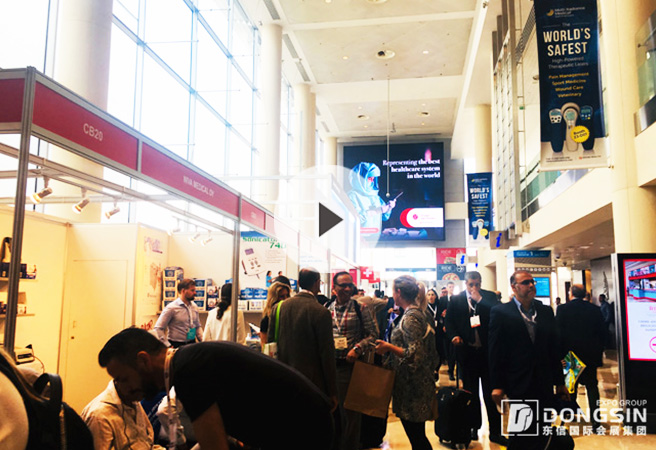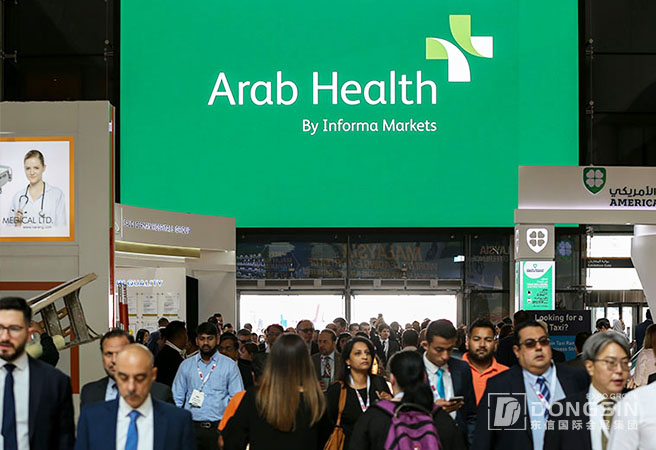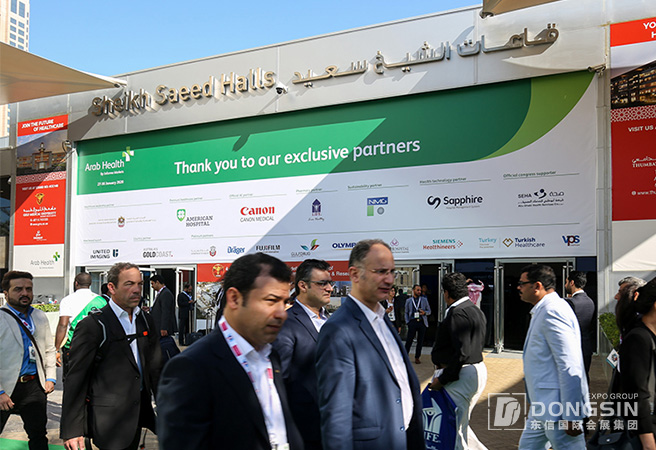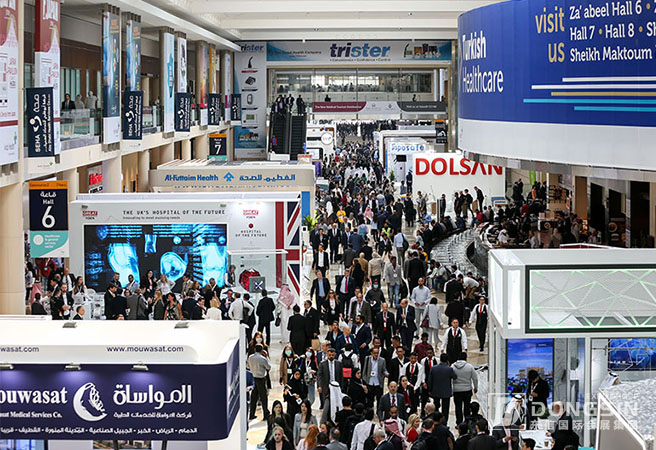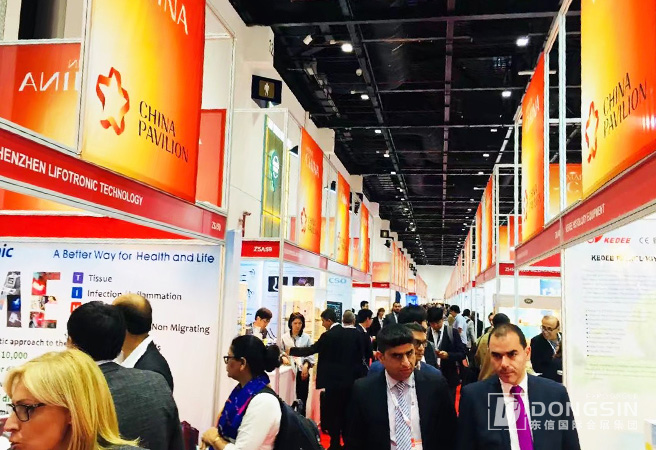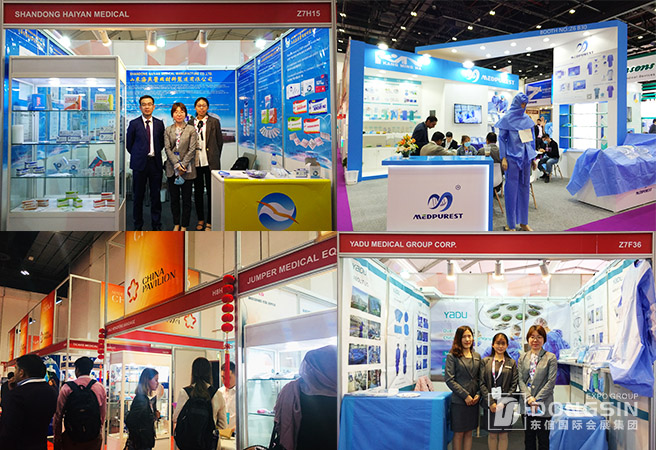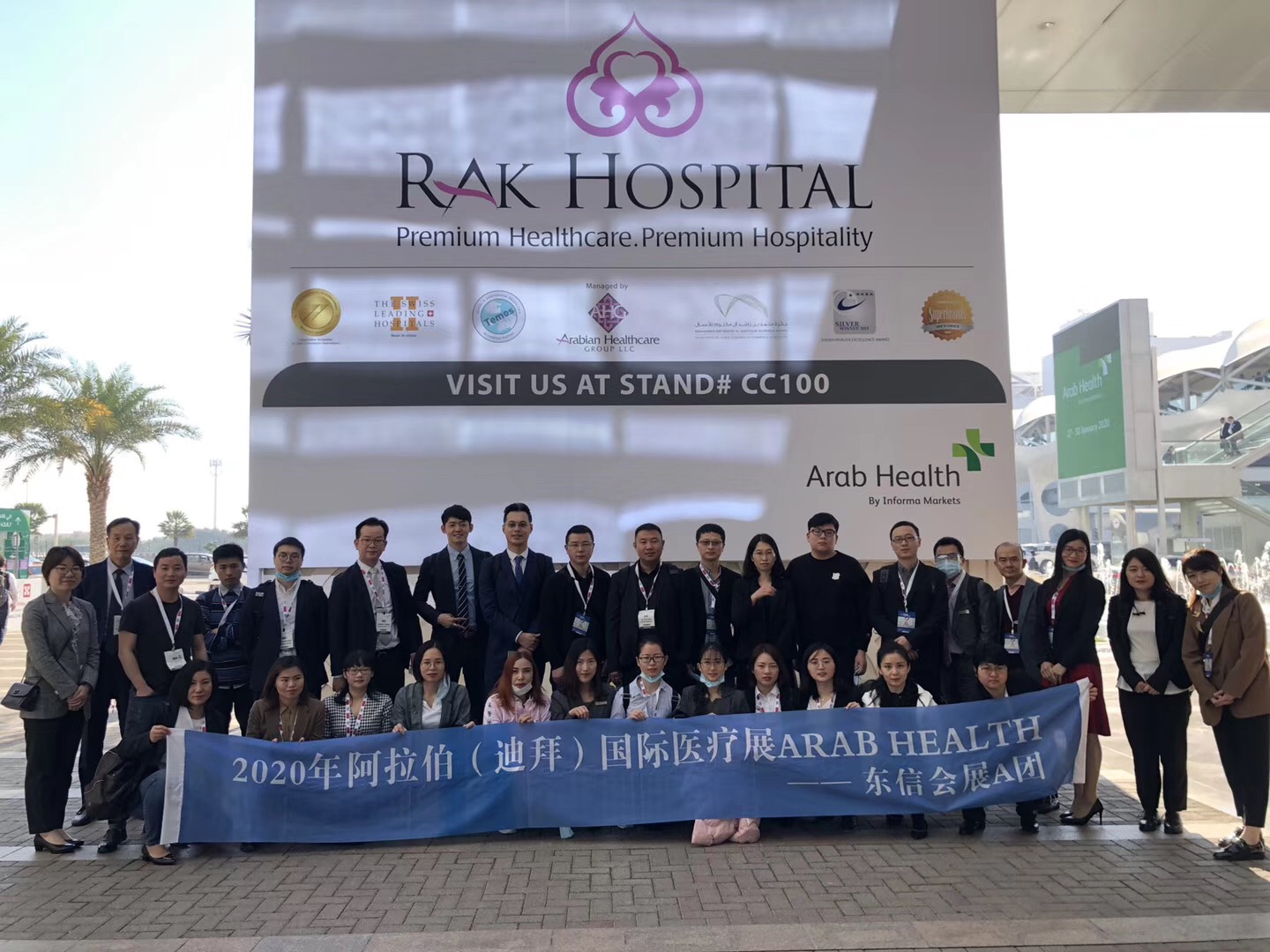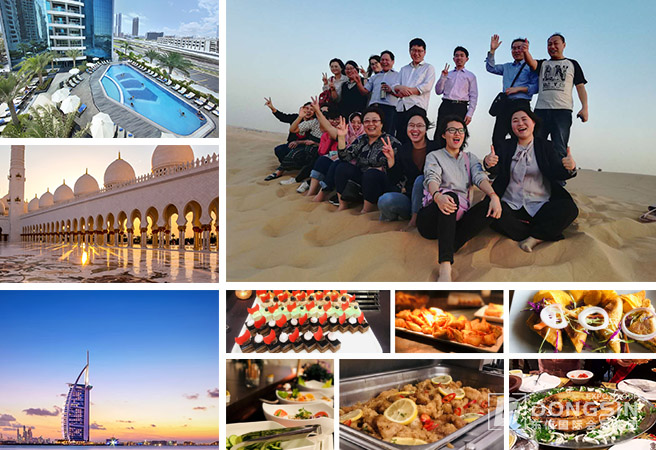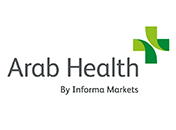 ARAB HEALTH
2024/01/29-02/01
Dubai
Arab Health is the largest gathering of healthcare and trade professionals in the MENA region. The 2024 edition of the event will welcome more than 3,500+ exhibiting companies and 52,000+ attendees from 159 countries. Companies benefit from participation in many ways, including:

Why Arab Health?
Keeping you at the forefront of healthcare advancements
For 48 years Arab Health has brought you the latest innovations in healthcare. From state-of-the-art imaging equipment to the most cost-effective disposables; developments in surgery to advances in prosthetics, Arab Health continues to be at the heart of healthcare in the Middle East.
Giving you the right solutions at the right price
As the largest collection of healthcare product manufacturers and service providers under one roof, Arab Health is your one-stop shop for all your healthcare sourcing and procurement needs. With thousands of products to explore, coming in from more than 66 countries, make sure you don't miss this essential business medical event in Dubai. The show is free to visit.

Continuing Medical Education for your specialisation
Accompanying the exhibition is a number of business, leadership and Continuing Medical Education (CME) conferences and workshops providing the very latest updates and insights into cutting edge procedures, techniques and skills. Upgrade your knowledge through these immersive educational tracks.

Bring your brand to the MENA market
Arab Health prides itself as the leading healthcare business platform in the Middle East. Connecting manufacturers and service providers with clinicians, procurement professionals, dealers and distributors is the primary goal of the event.

Be part of the global gathering
Arab Health sees thousands of industry players congregate in Dubai for four days of business and knowledge sharing. To assist our attendees with their travel plans, we offer discounted hotel rates through our Official Hospitality Partner onPeak, and discounted flights with our Official Airline Partner Emirates Airline.
Why exhibit

Generate new business
With more than 52,000 attendees at the show, meet new customers and develop relationships with existing clients to further business opportunities in the region.

Increase brand exposure
Arab Health exhibitors get significant digital and printed brand exposure before, during and after the event through our year-round marketing activities.

Increase your international presence
With over 159 countries represented, Arab Health provides your business with multiple opportunities to reach new and potential customers from across the globe.

Network with industry leaders & potential buyers
Connect with potential clients and partners at Arab Health where 41% of the attendees are key figures from government entities and hospitals, and 26% of attendees are dealers and distributors.

Stay up-to-date & competitive
Use the opportunity to stay current with the industry's latest trends, advancements and keep ahead of your competition in one of the fastest growing medical destinations.

Launch new products & services
Arab Health is the largest healthcare business platform in the MENA region and a perfect avenue for you to showcase your latest products and services to an engaged audience that are looking for new business opportunities.

Understand your product in the market
Many exhibitors benefit from product and market testing that they carry out while exhibiting to gain general and healthcare industry opinion about their offerings.
Medical equipment & devices
Disposables & consumer goods
Imaging & diagnostics
Orthopaedics & physiotherapy / rehabilitation
Healthcare & general services
Healthcare infrastructure & assets
IT systems & solutions
Preventive & post-diagnostic treatments
Shanghai Dongsin Exhibition Service Co., Ltd.
Address: Room 706, Building 1,Route 1505, Lianhang Road,Shanghai China
Contact: Ding Ding
Tel: +86-21-55139199
Fax: +86-21-51686946
Http://www.dongsinexpo.com
Email:dingding@dongsinexpo.com
*Verification code
Warm reminder:We will contact you within 24 hours (except holidays) for the booking information you submitted.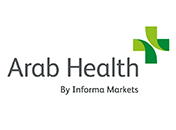 ARAB HEALTH
2024/01/29-02/01
Dubai
News & Trends
Show Reports