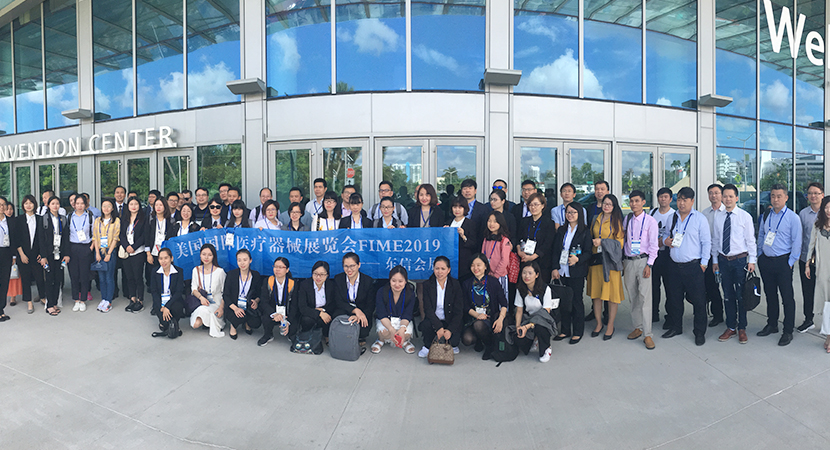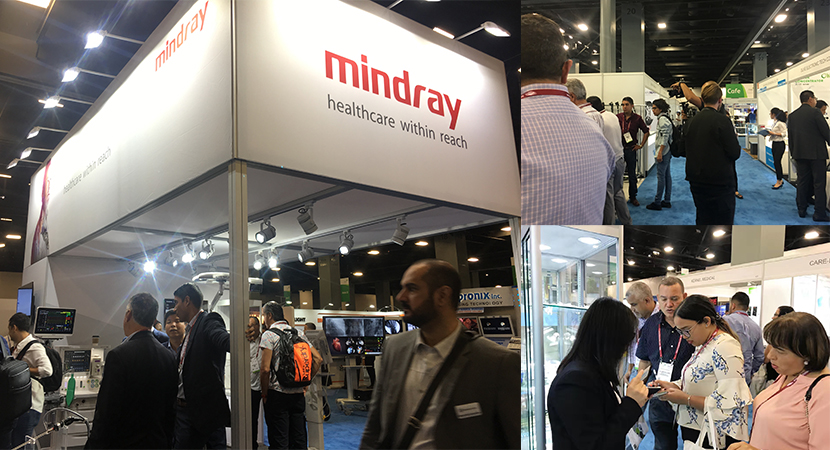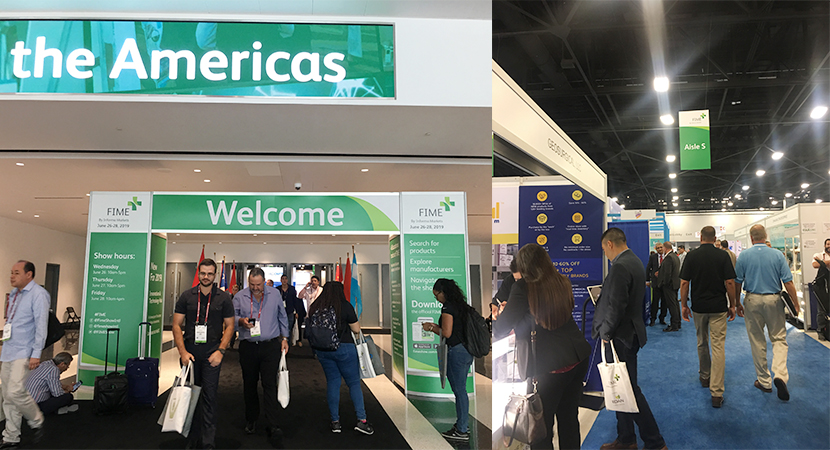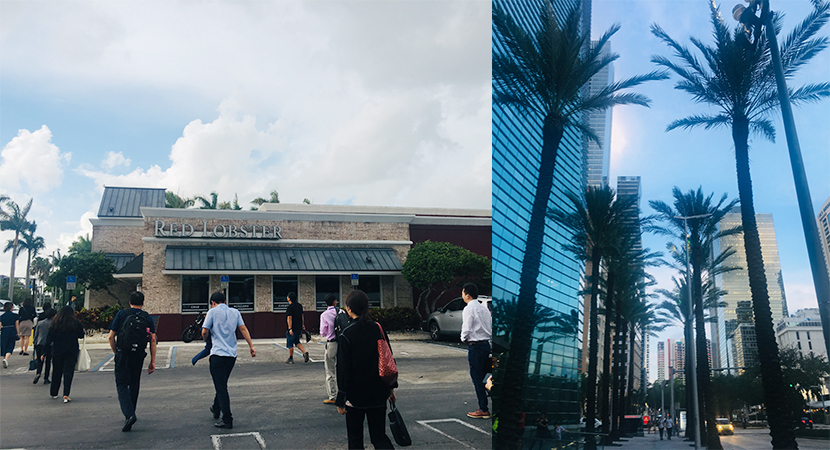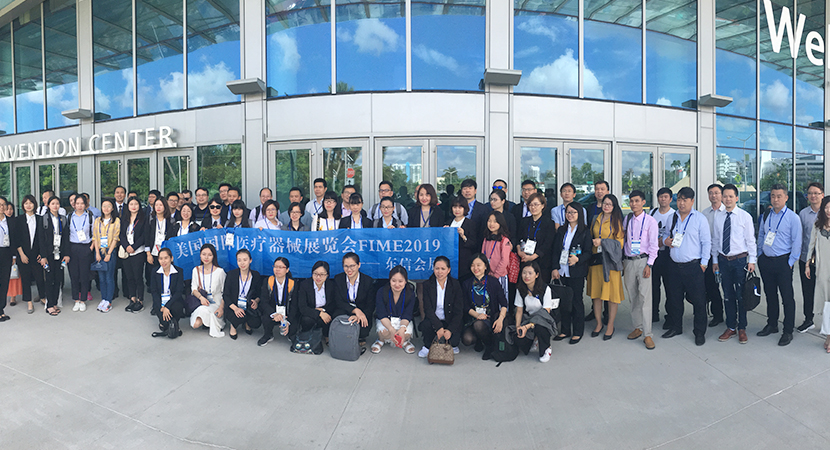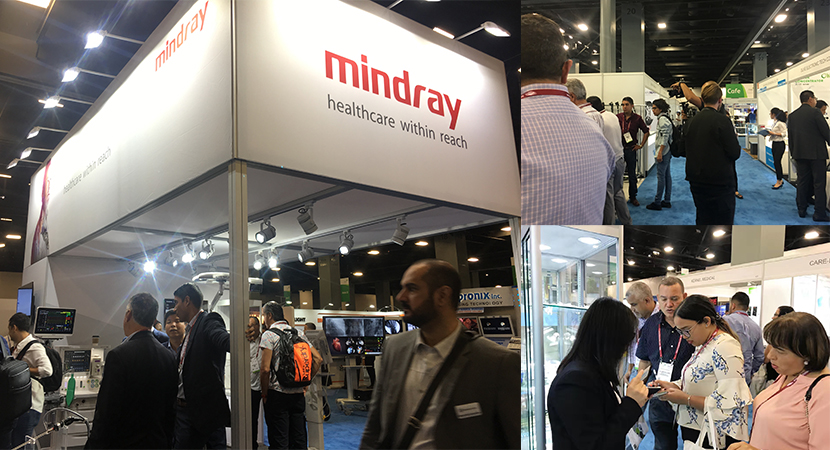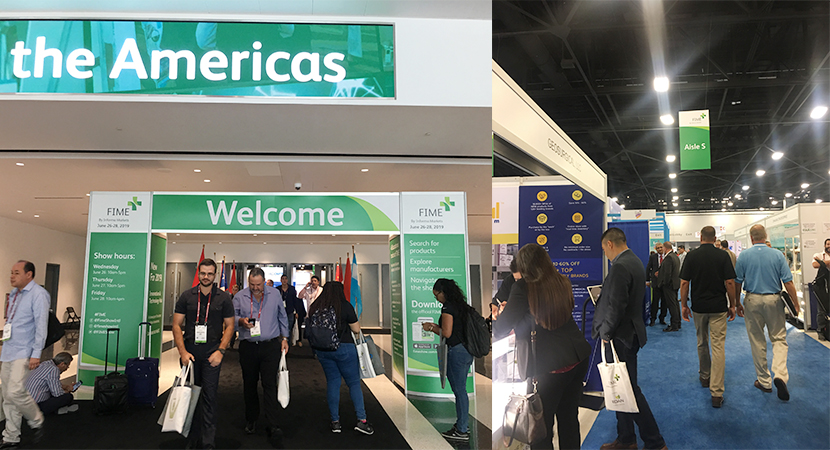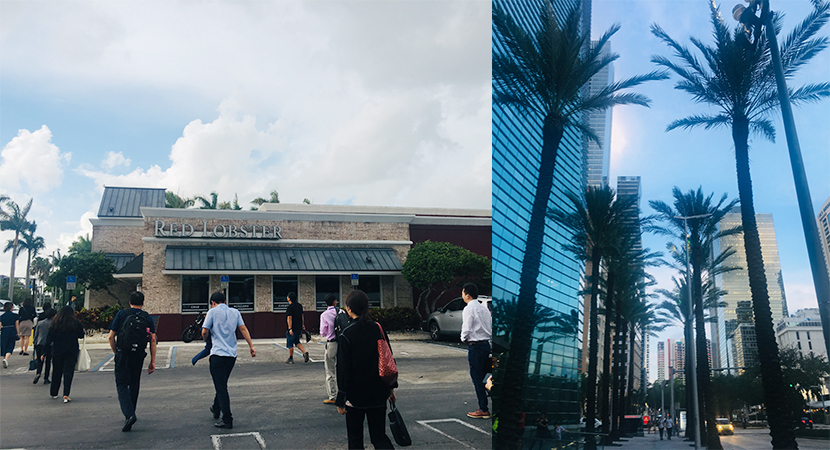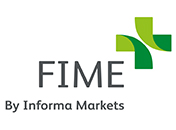 FIME
2022/07/27-07/29
Miami
Place
Miami Beach Convention Center
Now in it's 30th year, FIME is the Americas' leading medical trade fair and exhibition, gathering thousands of medical device and equipment manufacturers and suppliers, dealers, distributors and other healthcare professionals from across the United States, Central, South America and the Caribbean.

The show provides a strong business platform to more than 1,000 exhibitors from more than 40 countries, including 15 country pavilions to showcase cutting edge device innovations and solutions. The event also hosts several multi-disciplinary educational business conferences.

The United States is the world's largest producer and consumer of medical devices. It supplies 40% of the world's medical equipment and consumes 37% of the world's medical equipment. The value of medical equipment in the United States is growing at a rate of 5-8% per year, with a trade surplus of approximately $5 billion. The characteristics of American medical equipment manufacturers are the use of advanced technology to produce high-performance equipment and high investment in research and development of new products. Surgery and medical instruments are the largest category of medical equipment industry in the United States, accounting for 36% of its output value. The products mainly include anesthesia equipment, slicing instruments, sphygmomanometers, blood transfusion equipment, endotoscopes (non-electronic), catheters, and surgery. Fixtures, diagnostic instruments, hemodialysis equipment, hypodermic syringes, respiratory therapy equipment, operating tables, oxygen cylinders, suction devices, bone plates, screws, etc. In order to reduce production costs, many medical device manufacturers in the United States choose to import medical components with lower technical levels.

Chinese companies can import related materials from the United States, and then export the products to the United States, such as medical catheters, surgical and dental equipment. Due to the prevalence of home health care, the research and development of low-tech products is valued. Chinese companies can export home medical products to the United States, such as insulin injection equipment, sphygmomanometers, and easy-to-use patients, carrying lightweight and highly efficient medical supplies; low-cost medical products have a huge market in the southeastern United States because many products Re-exported to the Caribbean countries via the city of Miami. Companies can participate in medical exhibitions in the southeastern United States, such as FIME, to sell their products to the southeastern United States or directly to countries in the Caribbean.
Therapeutic instruments and accessories, detection and analysis diagnostic instruments and accessories, electronic medical instruments, medical furniture, laboratory supplies, medical supplies, dental aids, nursing and rehabilitation equipment, monitoring instruments, orthopedic equipment, ophthalmic equipment, dental equipment, cleaning and disinfection Sterilization products, medical packaging, biochemical products, home care, needle cotton fabrics, pharmaceuticals and nutritional health products.
Shanghai Dongsin Exhibition Service Co., Ltd.
Address: Room 706, Building 1,Route 1505, Lianhang Road,Shanghai China
Contact: Ding Ding
Tel: +86-21-55139199
Fax: +86-21-51686946
Http://www.dongsinexpo.com
Email:dingding@dongsinexpo.com
*Verification code
Warm reminder:We will contact you within 24 hours (except holidays) for the booking information you submitted.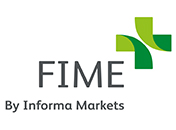 FIME
2022/07/27-07/29
Miami
Place
Miami Beach Convention Center