2021/10/20
On-site presentation of the 85th China International Medical Devices (Fall) Expo (CMEF 2021)
CMEF(Full name: China International Medical Device Expo) was founded in 1979, After more than 40 years, the exhibition has now developed into the Asia-Pacific region set medical device industry chain, set product technology, new product launch, procurement, brand communication, scientific research cooperation, academic forums, education and training as one of the medical device Expo, designed to help the healthy and rapid development of the medical device industry. CMEF is also China's largest medical device exhibition.

CMEF holds two sessions each year, and over the years, CMEF has attracted more than 30 countries and regions with more than 7000 manufacturers, 600 opinion leaders, entrepreneurs, as well as 200,000 visitors from more than 110 countries and regions around the world.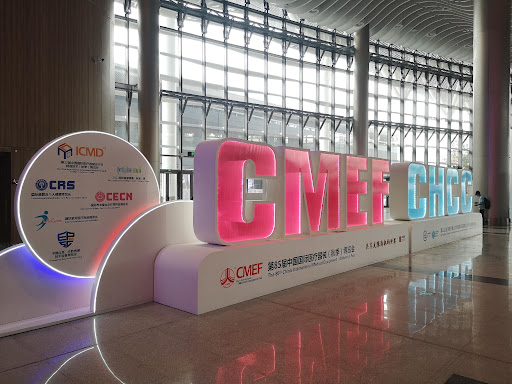 The 85th China International Medical Devices (Fall) Expo (CMEF 2021is held on October 13-16, 2021 at the Shenzhen International Convention and Exhibition Center (Bao'an District), and the conference will continue to uphold the vision of "Analytic Science for the Future", with academic presentations, forums and instrument exhibitions on the theme of "Life, Life, Ecology – Facing a Green Future".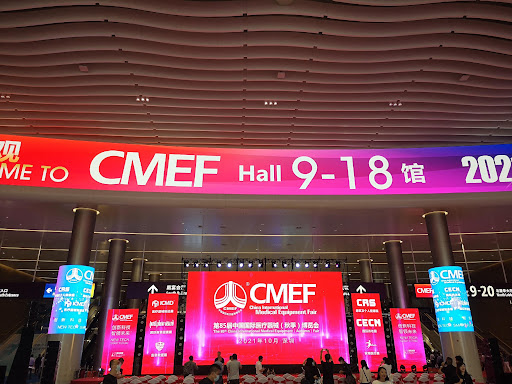 On the first day of the exhibition, although Typhoon "Round RuleKompasu!!" made landfall in Shenzhen, , but that failed to stop the footsteps of medical device crowd Participants lined up early. The covid-19 pandemic situation in China strictly controlled, we abide by orders, in accordance with the requirements of consciously wearing masks, with various contact tracing tools such as the epidemic prevention code, travel code, temperature measurement, security after entering the venue.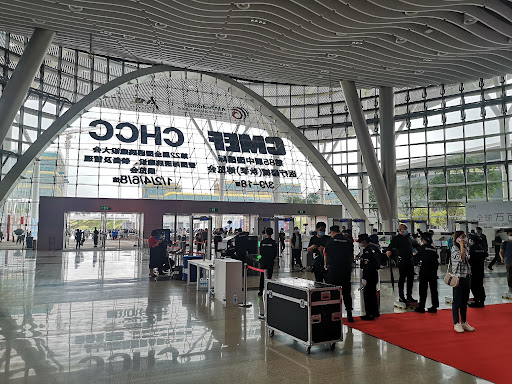 Although it was ten o'clock in the morning, it was already visible that the crowd was moving, ready and standby at the stands and aisles.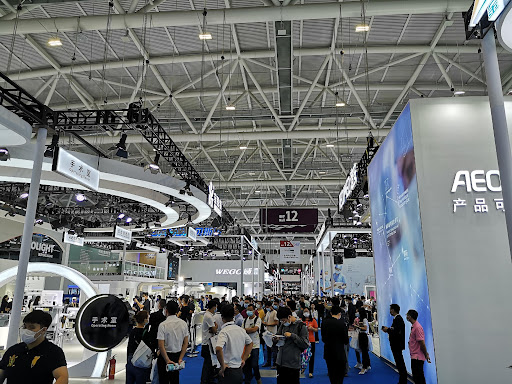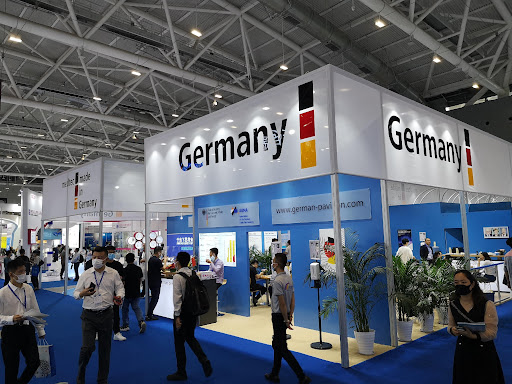 Unfortunately, due to the COVID-19 outbreak reasons, potential participants whom should have been to the exhibition of the audience around the world, can only meet online. The scene at the moment is more like an exhibition for domestic audiences, with few international faces. Nevertheless, missions from various countries organize local representative medical device companies to come to China to recommend products.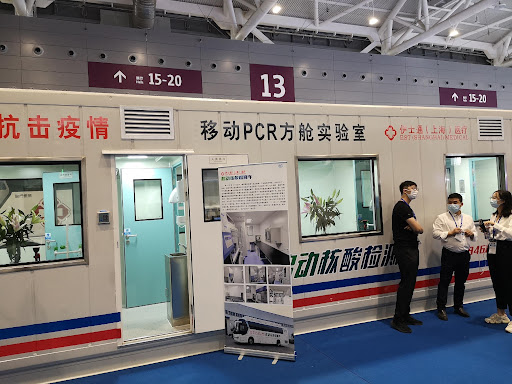 The CMEF is divided into 9 pavilions, according to medical services, imaging, medical electronic equipment, medical optics, medical supplies, orthopedics, simulation medicine, emergency rescue, disinfection control, hospital construction and logistics management, intelligent health, operating room, in vitro diagnosis, international exhibitors, provincial and municipal exhibition groups and other regional divisions, thousands of exhibitors, covering almost all product lines.
Next we will continue to update the exhibition situation, dig up the exhibition two points, please follow us for the latest developments.