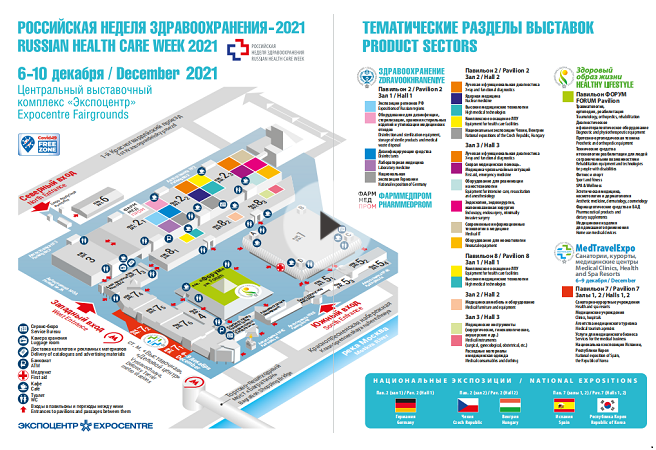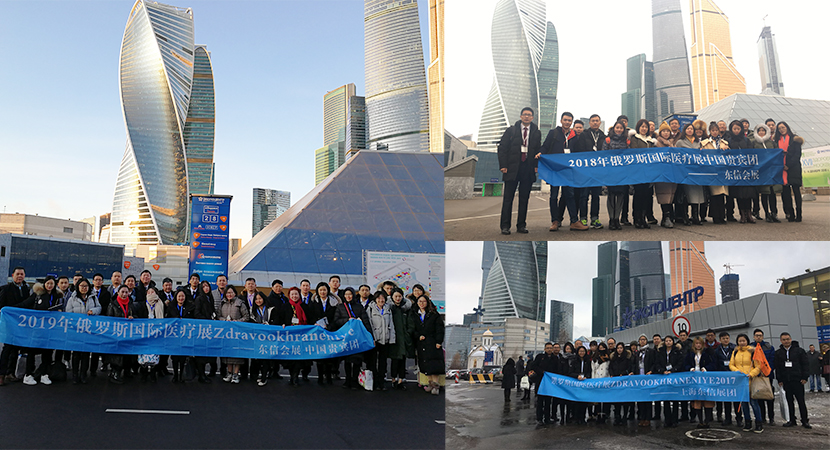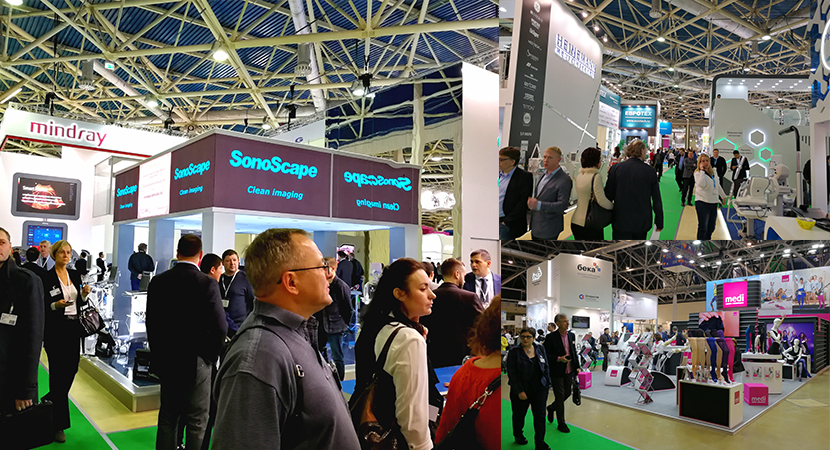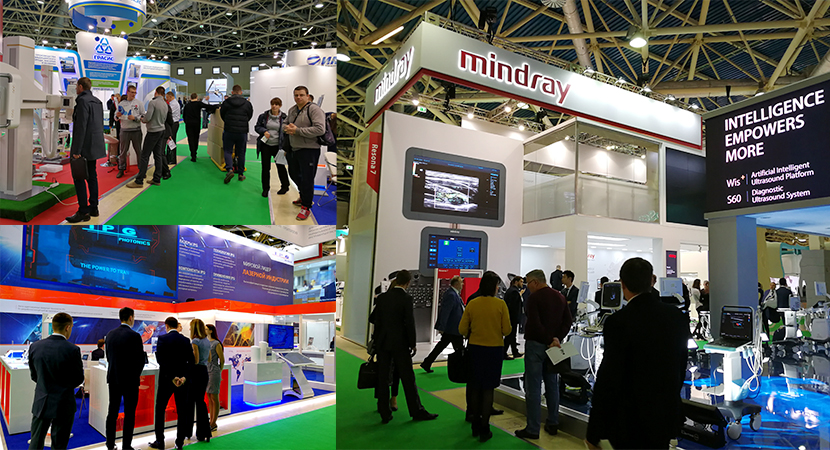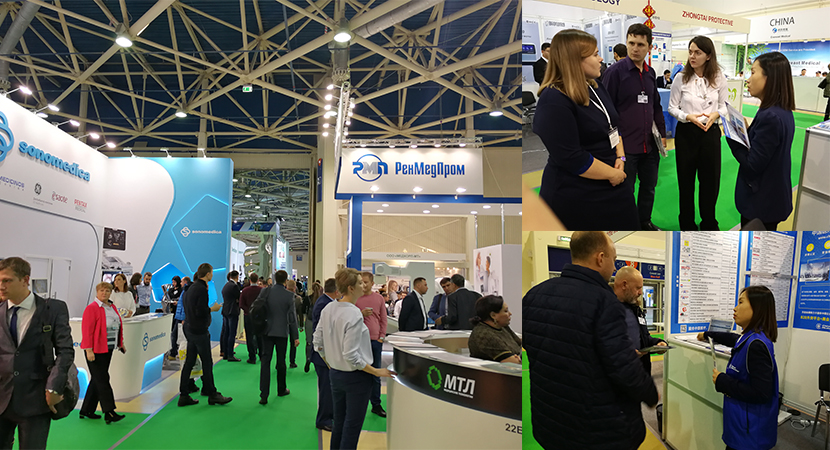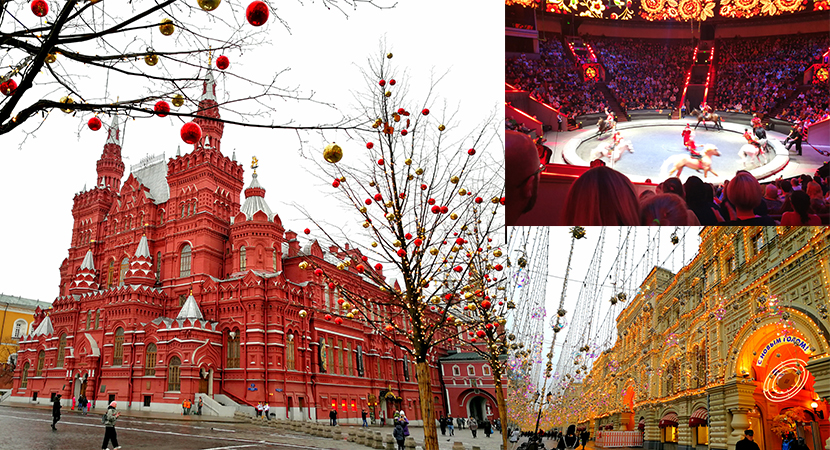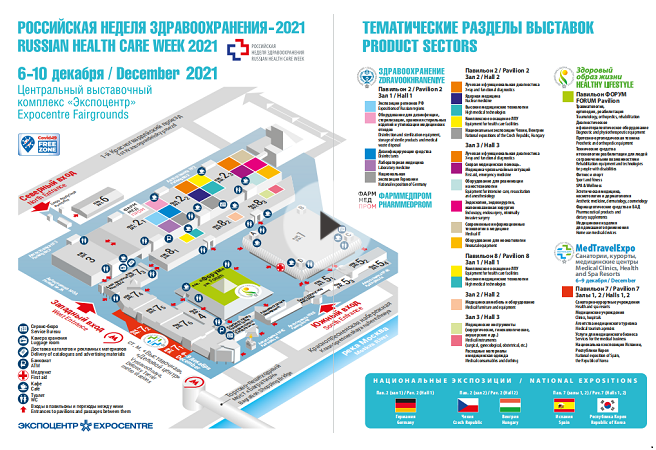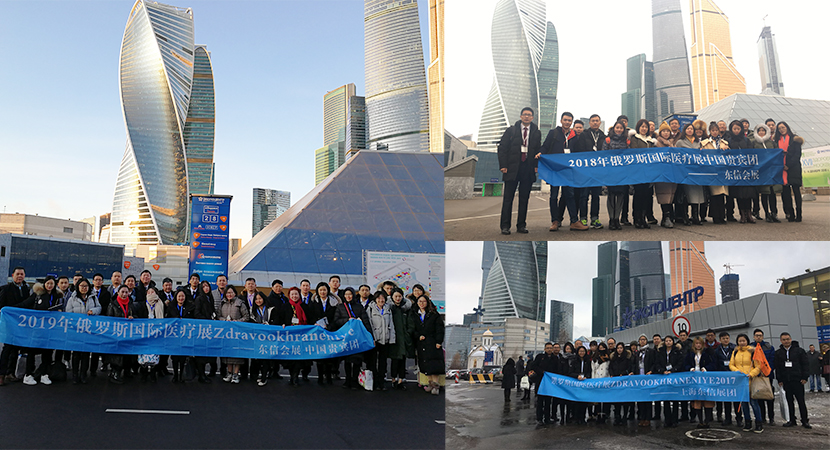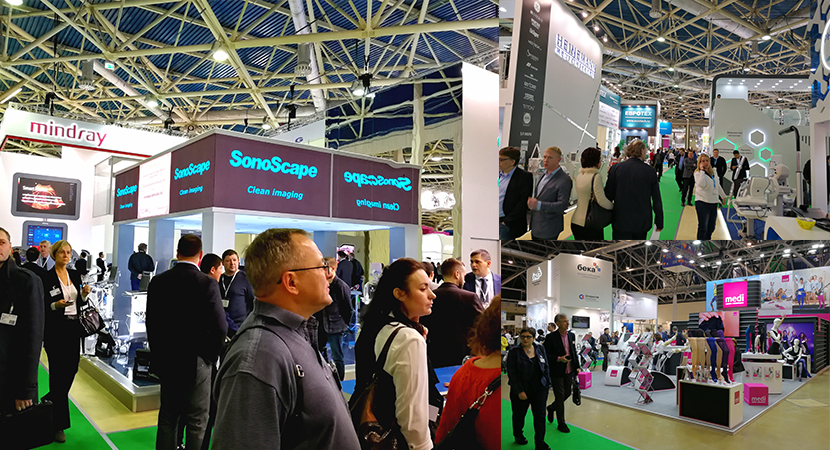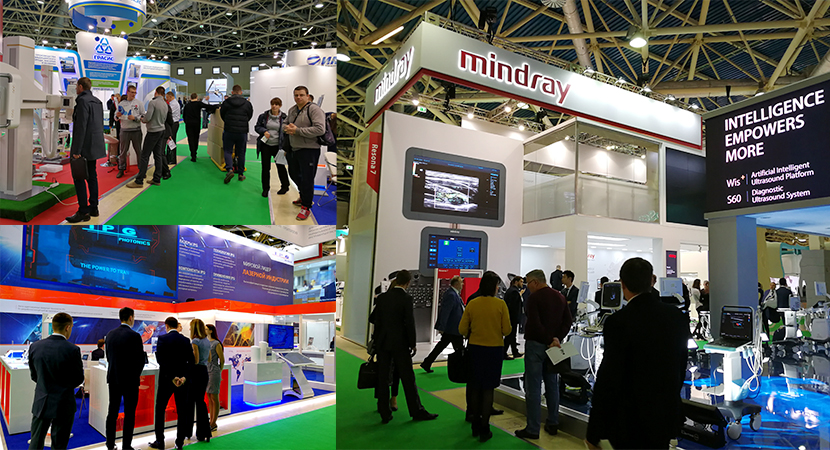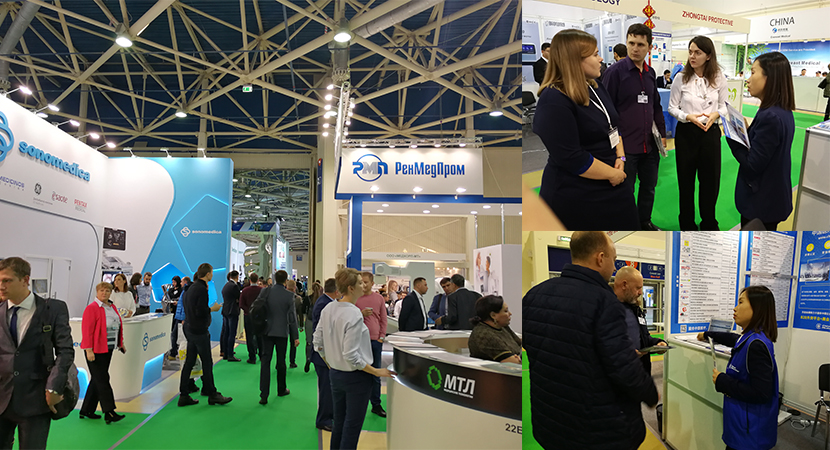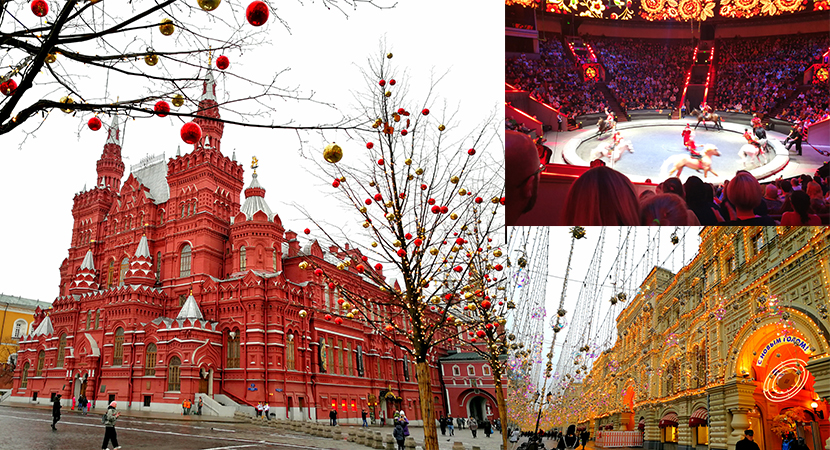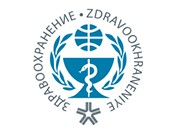 ZDRAVOOKHRANENIYE
2023/12/04-12/08
Moscow
Russian Health Care Week is the largest health care project in Russia, which brings together international trade shows, congresses, forums, conferences and other events. The Week is supported by Russian authorities and governments, legislative, federal and regional executive bodies in health care, manufacturing and tourism.
A series of exhibitions and congresses held as part of the Russian Health Care Week International Scientific and Practical Forum. The Week is Russia's main platform to demonstrate new medical equipment, products and consumables.
Part of the annual list of events supported by the Russian Ministry of Health Care.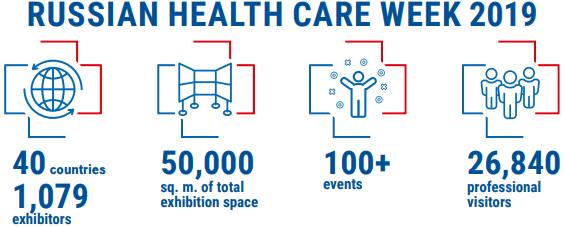 The past 2006 and 2007 were the years of friendship between China and Russia. In 2009, as the two countries strengthened further bilateral trade cooperation, China's products were popular in Russia and it was the best time for Chinese enterprises to explore the Russian market. It is understood that the total value of medical consumption in Russia in 2009 reached nearly 15 billion US dollars, an increase of 20% over 2007. This year, the Russian medical market is predicted to grow at a rapid rate of 25% to 30%.

Although Russia has a large demand for medical products, its own medical industry is developing slowly, and medical demand is inversely proportional to production capacity. In the Russian Far East, imported medical products account for 80% of the medical market. Among the new special drugs, imported drugs account for a larger proportion, and these best-selling imported drugs are mainly from 12 countries including Poland, Germany, Austria, and Bulgaria. The Russian market has a great demand for the treatment of drugs, medical devices and pharmaceutical equipment such as hypertension, heart disease, kidney disease and hepatobiliary disease. At present, Russia mainly relies on a large number of imported drugs and medical devices from the West, and the price is high. Therefore, the quality and cheap medical products produced in China have certain competitive advantages in the Russian market, and the prospects are promising.
Various types of medical equipment, instruments and equipment: dental equipment, various drugs, preparations, diagnostic equipment, equipment accessories, emergency and disaster management, hospital management systems and facilities, women, obstetrics and reproductive equipment, otolaryngology equipment and Equipment, pathology and genetics, surgical equipment and surgical equipment, endoscopic equipment, ophthalmic integrated equipment, medical consumables, convertible drugs, medical sutures, anesthesia equipment and disposable consumables, surgical gowns, various operations Consumables, diagnostic imaging equipment, chromatographic analyzers, laboratory analyzers, dialysis and transplant surgery, medical aspirator systems, magnetic resonance imaging, testing equipment, blood transfusion system equipment, surgical equipment, rehabilitation equipment and fitness equipment, handicapped Personal aids, ventilation systems, architectural design, biomedical and surgical, medical center equipment, radiotherapy equipment, etc. Protective equipment, medical electronic equipment, health care medicines, health care equipment, blood glucose meters, electronic pressure gauges, disinfection equipment, etc.


Healthy lifestyle exhibition: traditional medicine, rehabilitation health care, physical physiotherapy products, beauty, aesthetic products, rehabilitation health equipment, physical therapy, sports, regenerative medicine, SPA, etc.
Shanghai Dongsin Exhibition Service Co., Ltd.
Address: Room 706,Building 1,route 1505,Lianhang Road ,Shanghai China
Contact: Ding Ding
Tel: +86 21-55139199
Fax: +86 21-51686946
Website: www.dongsinexpo.com
Email: dingding@dongsinexpo.com

*Verification code
Warm reminder:We will contact you within 24 hours (except holidays) for the booking information you submitted.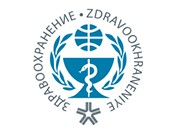 ZDRAVOOKHRANENIYE
2023/12/04-12/08
Moscow
News & Trends
Show Reports