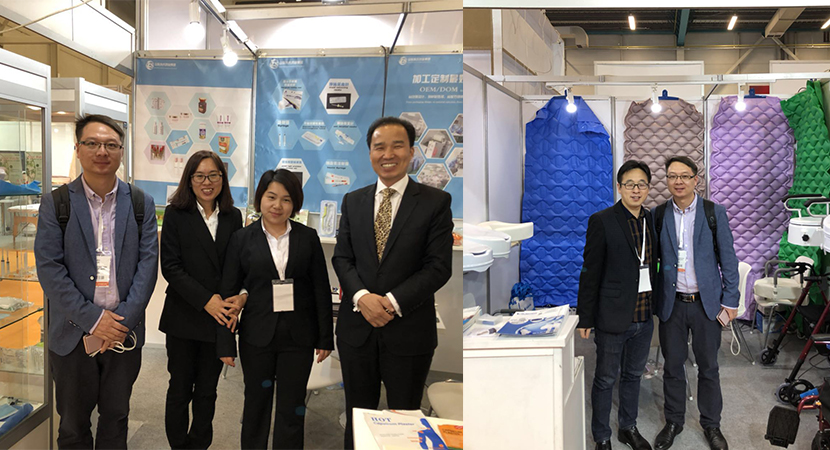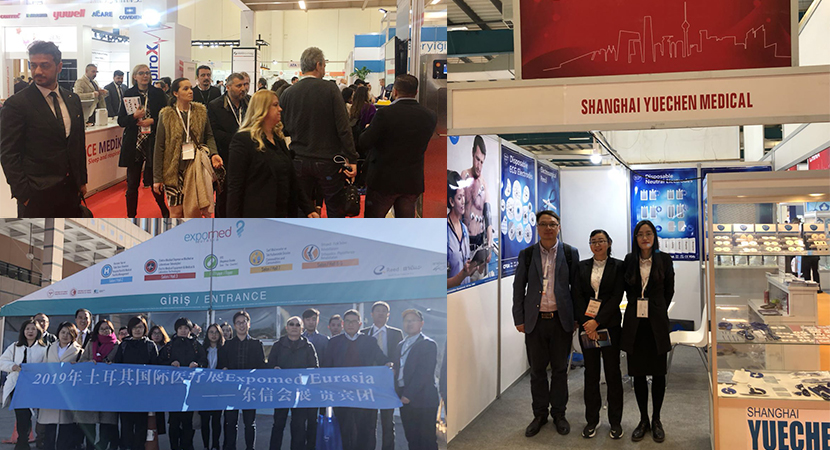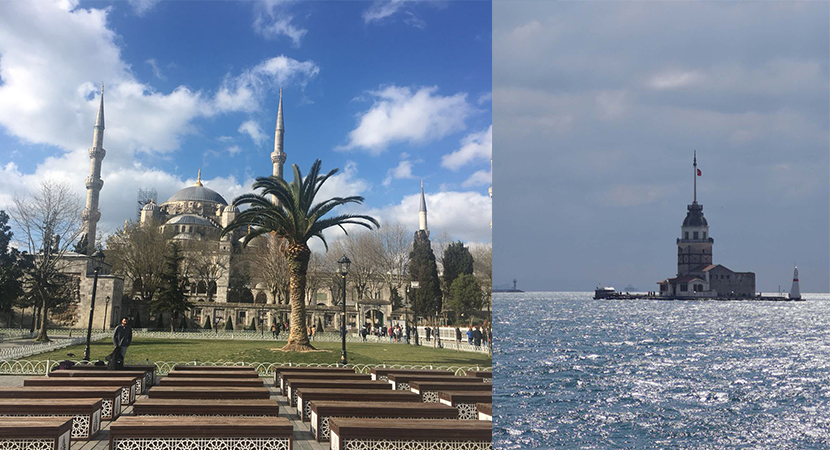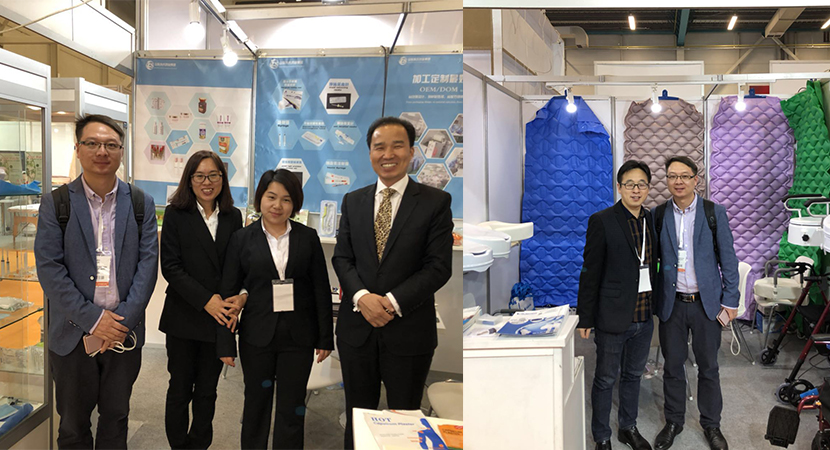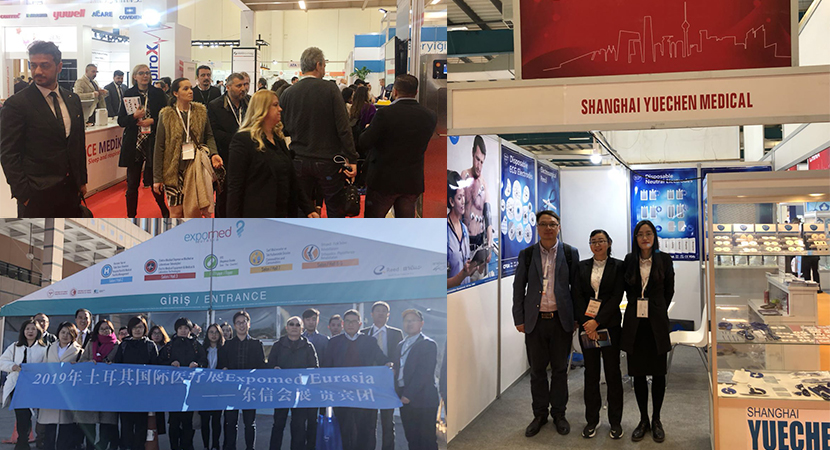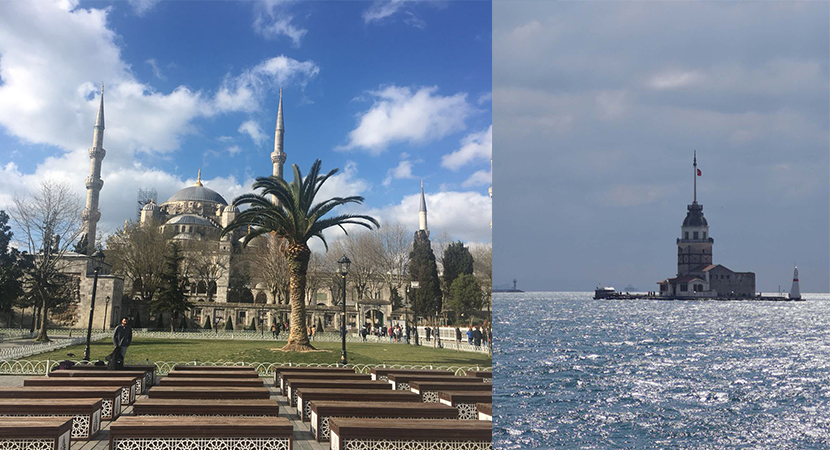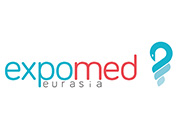 EXPOMED
2024/04/25-04/27
Istanbul
Place
Tüyap Fair and Congress Center
EXPOMED EURASIA is the premier B2B event for healthcare industry that put suppliers face to face with key decision makers of medical world not only from Turkey but also from emerging markets in wider Eurasian Region.

Participating in the exhibition, you can not only introduce Chinese products to customers in Europe, Asia and even around the world to expand the export channel,but also can seek technology and trade partners in the exhibition,to discuss cooperation, joint venture project; at the same time, it can gather information and understand the medical technology development trend and negotiate trade agency; to participate in the exhibition, a variety of benefits.


1.Stable and growing healthcare market…
Turkey's healthcare expenditure has been steadily growing with 10% per annum since 2009, reaching to TL 105 billion in 2015, without any dramatic changes in sector dynamics.
– Sources of funds: Both public and private payors' share in total expenditure is growing at 10% annual rate, suggesting a stable environment in payor landscape .
– Destination of funds: Providers are growing with 14% annual rate, showing strong real growth, whereas pharma is growing only with 4%.

2.Health expenditure to grow further…
Healthcare demand will grow due to aging population and consequent shift in disease burden to more chronic/complex diseases.
Healthcare supply, especially medical staff will further grow given OECD benchmarks and current pipeline for admissions.

3.Private providers as the integral part of the system…
Private provider sector has grown with 13% p.a. since 2009 and maintained a stable share of ~25-27% in total provider expenditure.
Private provider sector is essential for Turkish healthcare sector given already undertaking ~1.6 million operations per year, performing ~53% of most complex surgeries and contributing to overall advancement of the sector.
Private providers are well positioned to cover different socio-economic patient segments.
Private sector, especially large hospital chains have been investing in the sector through geographical expansion or acquisition.

4.Regulatory environment to remain stable…
On the financials, there have not been major regulatory changes since 2009, indicating a stable reimbursement environment but also necessity of further revisions:
– Government has taken steps to slightly improve sustainability through minor changes in the pricing scheme.
– However,increase in SUT prices is expected either through a procedure based price uplift or holistic reform of the payment mechanism (not likely in near term) due to changing macro and economic conditions.

5.Private provider expected to grow further…
Affluent segment is expected to grow further, indicating increase in demand for private providers.
Launch of complementary health insurance will not only create additional demand for SUT contracted private providers but also help them uplift their surcharge levels.
Turkey has witnessed 15% growth in yearly medical tourist admissions and sector is expected to grow further given cost and service quality advantage and public & private interest.

6.Recent developments to have limited impact on private providers…
City hospitals: Despite adding a sizeable capacity to overall hospital landscape; the real impact of city hospitals on private providers will depend on: achieved quality, HCP employment, changes in patient behavior.
Primary Care: Government continued investing in primary care; however, demand shift to primary care will depend on structural changes (e.g., referral mechanism) as well as achieving sufficient capacity.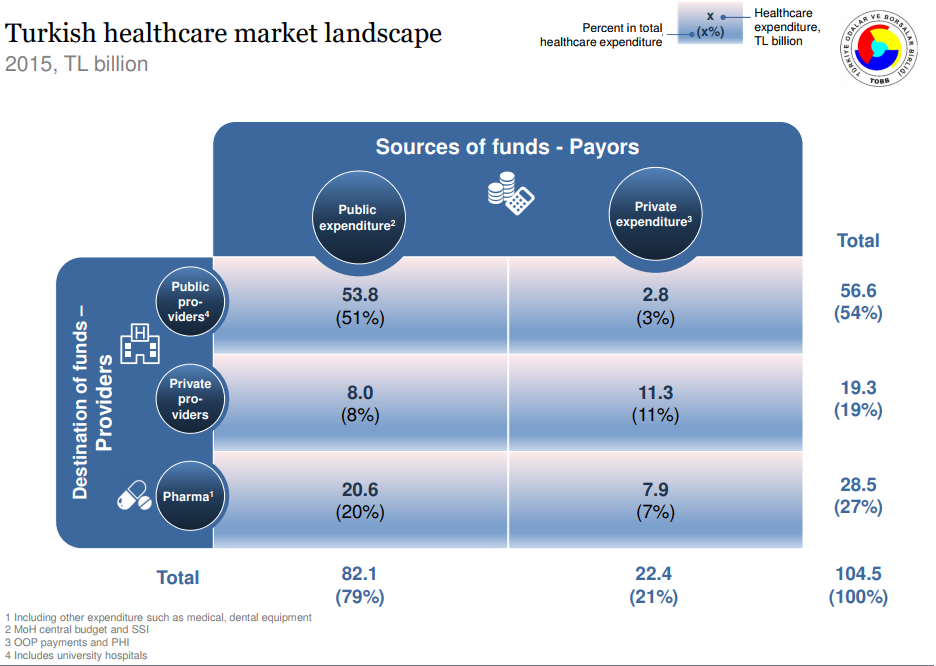 ELECTRO MEDICAL EQUIPMENT & MEDICAL TECHNOLOGIES
ORTHOPEDICS - PHYSIOTHERAPY - REHABILITATION
CONSUMABLES AND COMMODITIES
HOSPITAL BUILD AND MEDICAL FACILITY MANAGEMENT
LABORATORY AND BIOTECHNOLOGY DEVICES AND PRODUCTS
OTC (OVER THE COUNTER)
Shanghai Dongsin Exhibition Service Co., Ltd.
Address: Room 706, Building 1,Route 1505, Lianhang Road,Shanghai China
Contact: Ding Ding
Tel: +86-21-55139199
Fax: +86-21-51686946
Http://www.dongsinexpo.com
Email:dingding@dongsinexpo.com
*Verification code
Warm reminder:We will contact you within 24 hours (except holidays) for the booking information you submitted.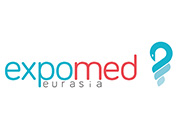 EXPOMED
2024/04/25-04/27
Istanbul
Place
Tüyap Fair and Congress Center