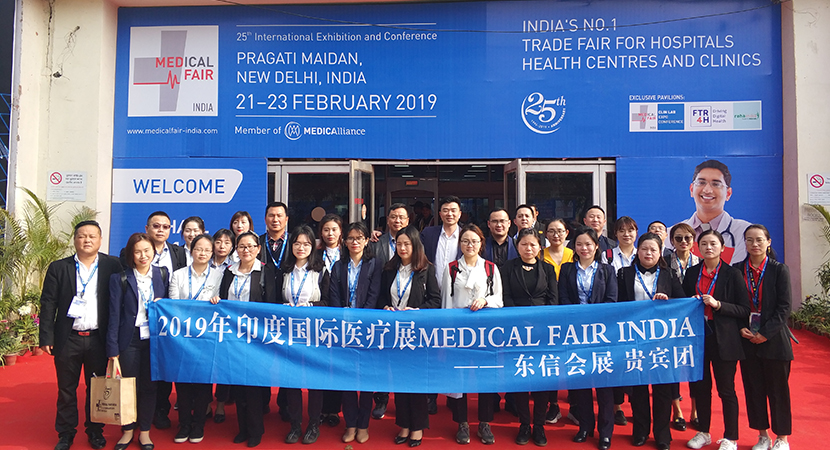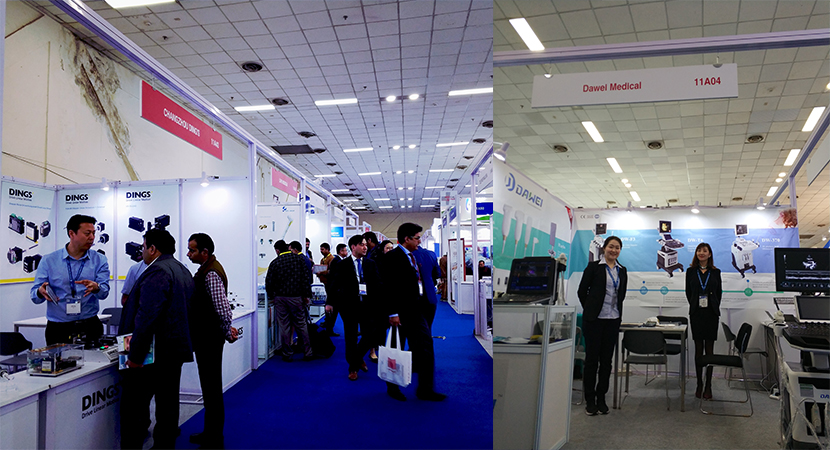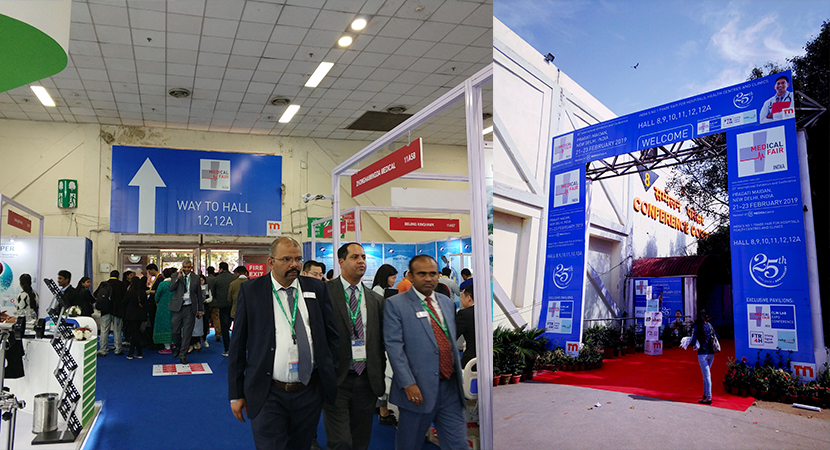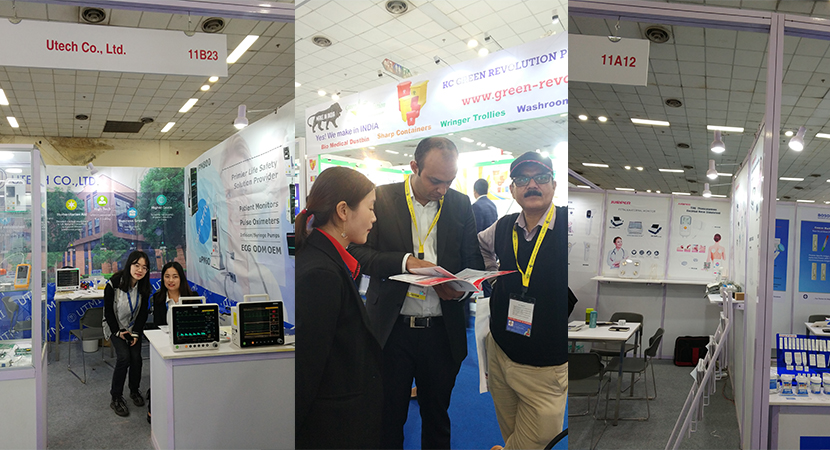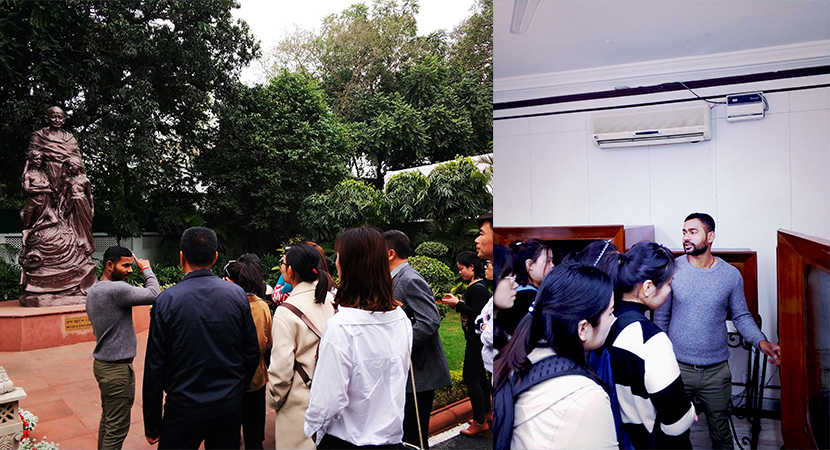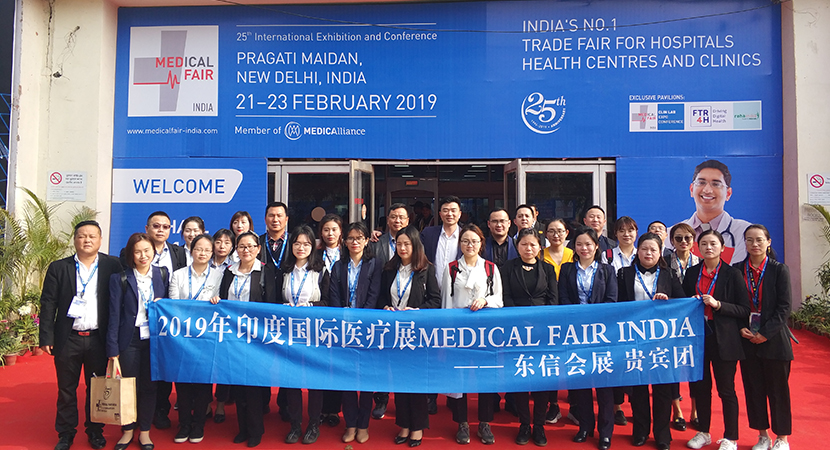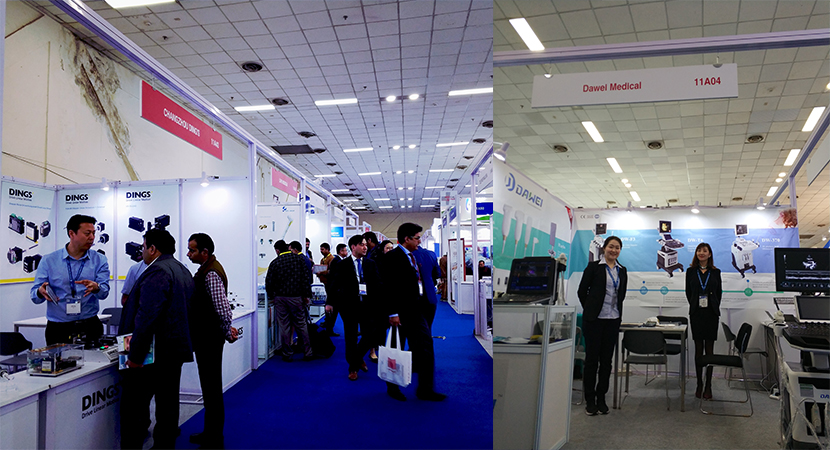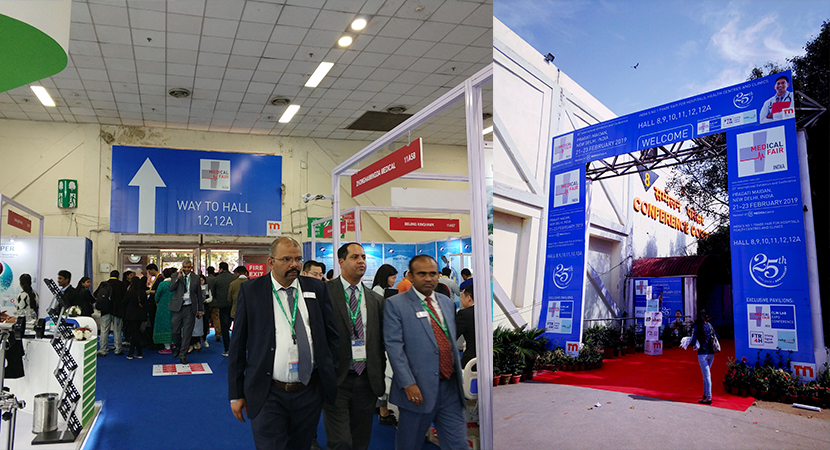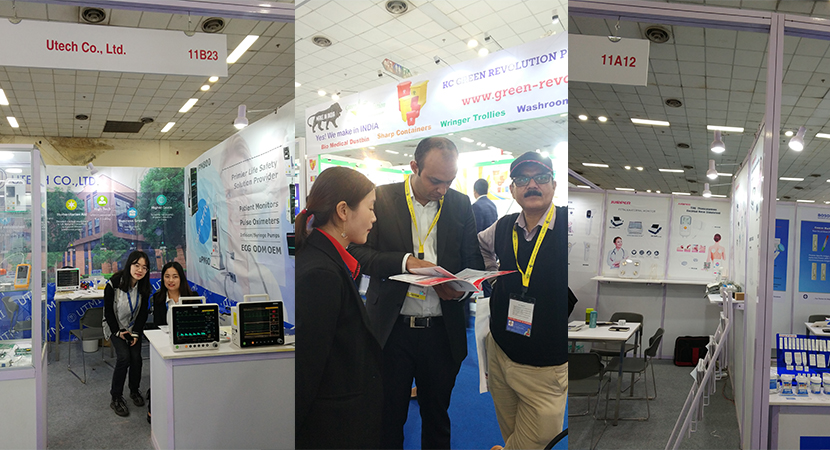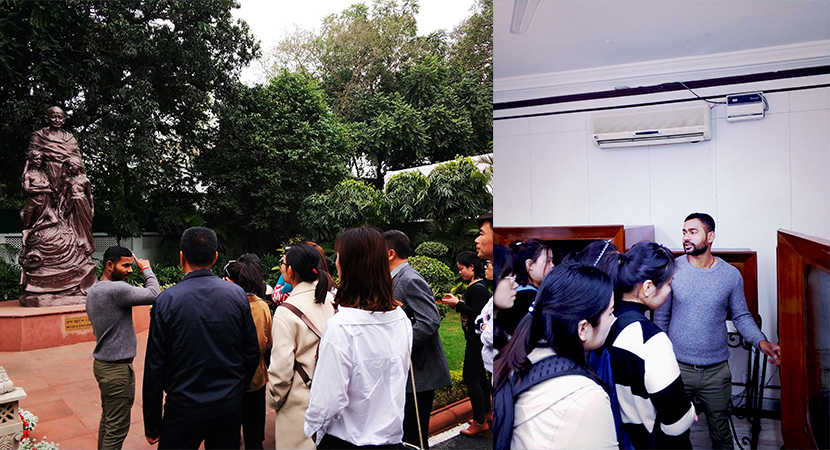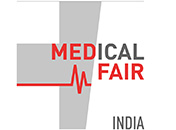 MEDICAL FAIR INDIA
2022/05/20-05/22
Bombay
Place
Jio World Convention Centre Mumbai
MEDICAL FAIR INDIA is India's leading Trade Fair for the medical and healthcare industry. For the last 26 years, Medical Fair India has been successfully addressing the various needs of Hospitals, Health Centres & Clinics.

Medical Fair India will bring together all hospitals and medical device industry stakeholders and provide the latest trend of the world development of the industry and comprehensive information for, to launch the new product, promotion of new technologies; medical devices around the world pharmaceutical wholesalers, buyers, the health sector, the medical professional top industry executives gathered in the exhibition, trade negotiations is set of science and technology, business and information in one of the major international event.

In order to promote our medical community with the global industry economic and trade cooperation and technical exchanges, understand the development trend of international medical industry, our will organize the domestic industry to participating in Auguest 2021 in New Delhi, India held "India military hospital and medical equipment exhibition and conference [Medical Fair India 2021]".

MARKET FACTS
Indian Healthcare is experiencing a new wave of opportunity
The Indian healthcare sector is diversifying and opportunities are emerging in every segment. The following emerging trends are changing course of the industry:
The change in the government's role from provide to payer has expanded the financial risk protection coverage to the mariginalised.
Private sector partnership through health PPPs are gradually gaining acceptance, thereby improving access to care.
The significant demand-supply mismatch has led healthcare to emerge as an attractive sector for PE investements.

Investment in the Healthcare industry in India
Due to its strong market potential, investment in India's healthcare infrastructure is set to rise, benefiting hospitals, healthcare R&D and healthcare education in the country.
By 2020, India is expected to rank amongst the top 3 healthcare markets in terms of incremental growth;
By 2020, the Healthcare Information Technology market is expected to grow 1.5 times from USD 1bn currently;
By 2022, diagnostic market is expected to grow at a CAGR of 20.4% to reach USD 32bn from USD 5bn in 2012;
Over 2015-20, the In-Patient market is expected to grow at a CAGR of 13%.
Main product groups
Medical technology/ Healthcare IT
Hospitals/ Healthcentres equipment and products
Clinical laboratory and analytical equipment and products
Pharmacy and dispensary equipment and furniture
Rehabilitation
Components
Services
Hospital infrastructure
Shanghai Dongsin Exhibition Service Co., Ltd.
Address: Room 706, Building 1,Route 1505, Lianhang Road,Shanghai China
Contact: Ding Ding
Tel: +86-21-55139199
Fax: +86-21-51686946
Http://www.dongsinexpo.com
Email:dingding@dongsinexpo.com
*Verification code
Warm reminder:We will contact you within 24 hours (except holidays) for the booking information you submitted.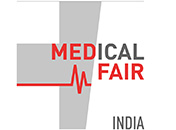 MEDICAL FAIR INDIA
2022/05/20-05/22
Bombay
Place
Jio World Convention Centre Mumbai
News & Trends
Show Reports