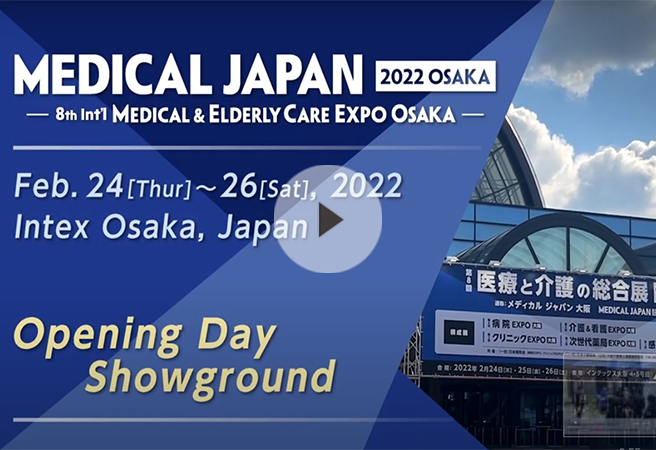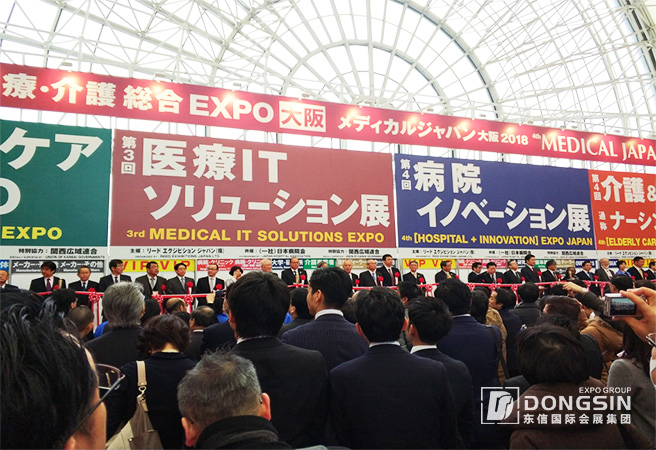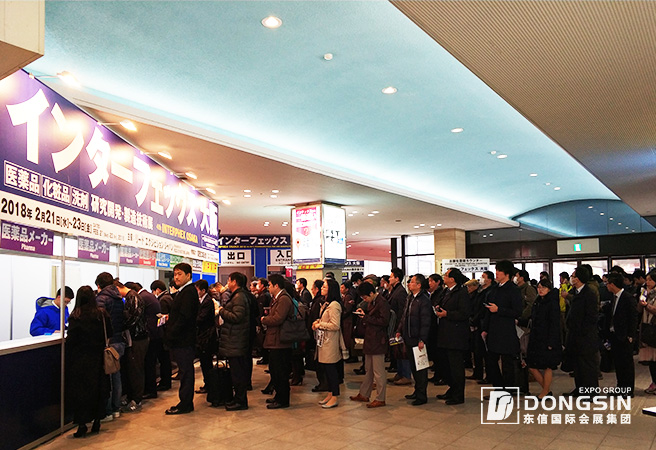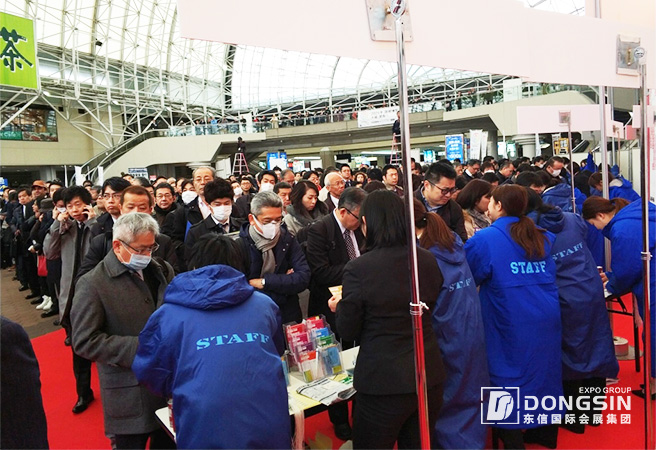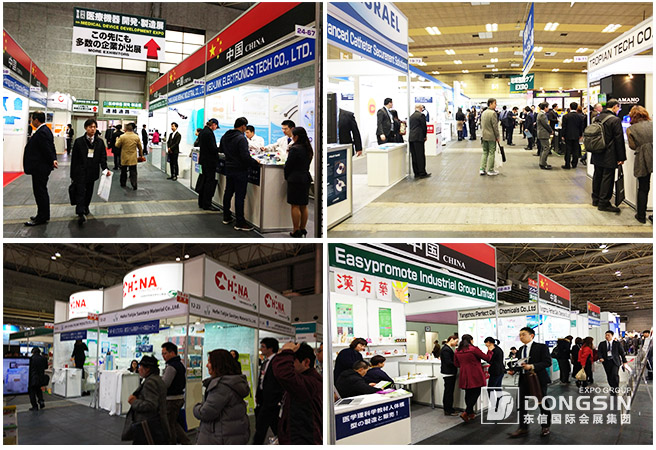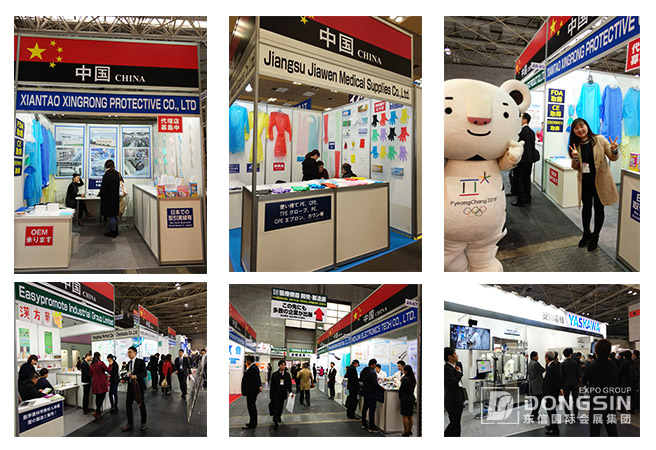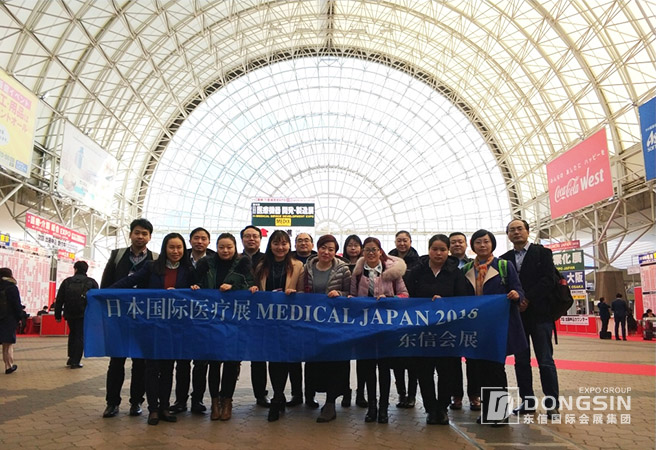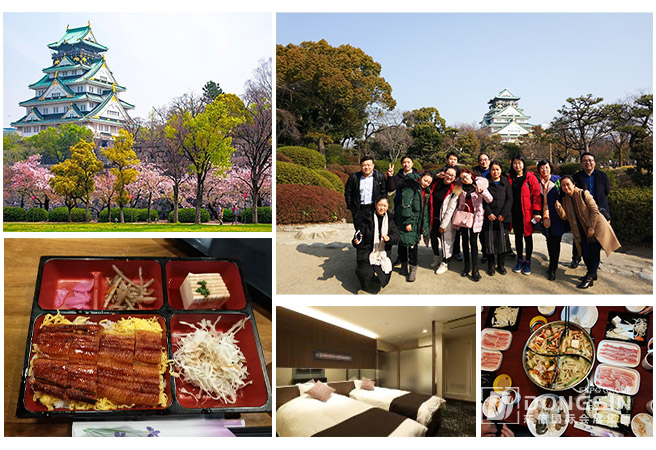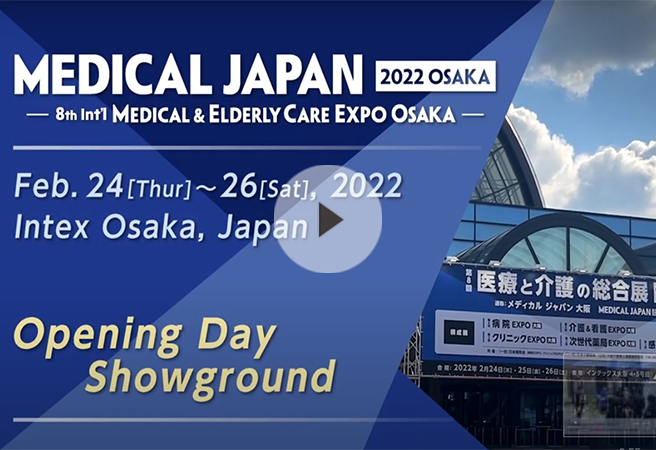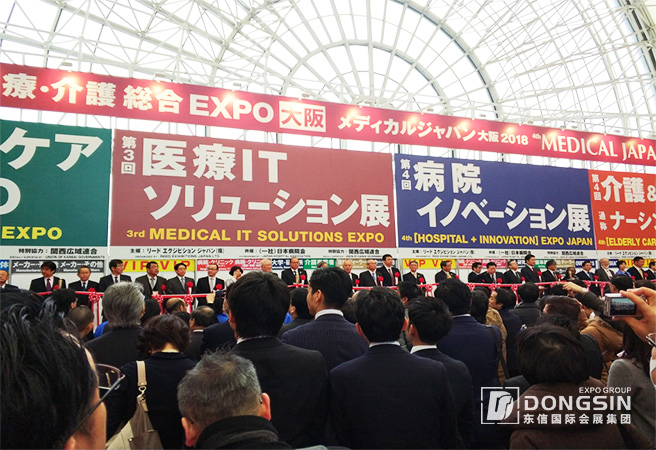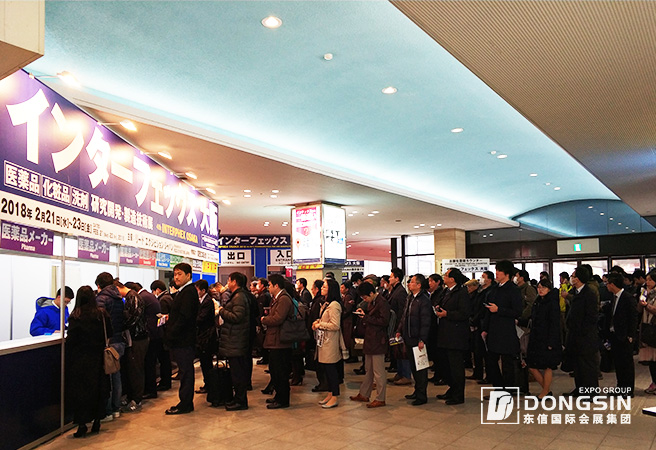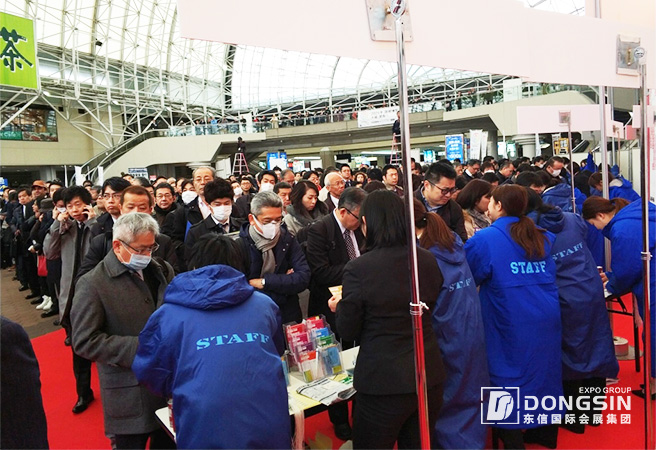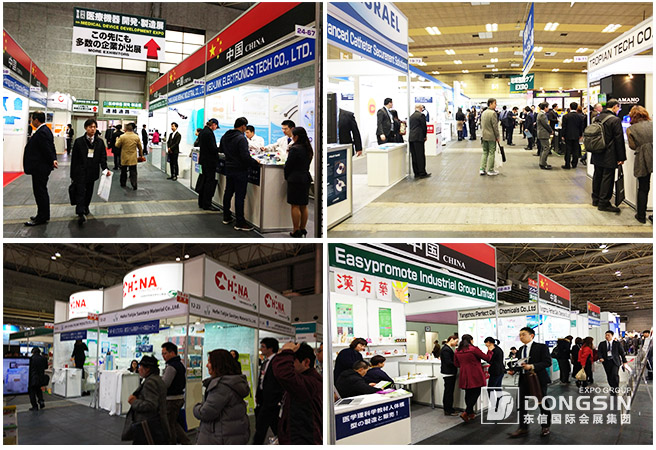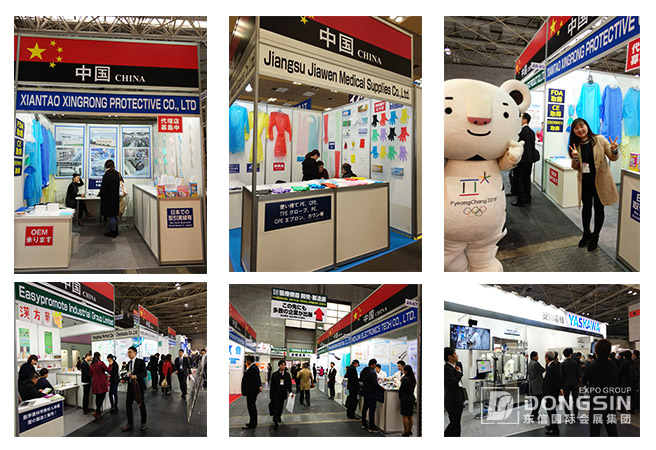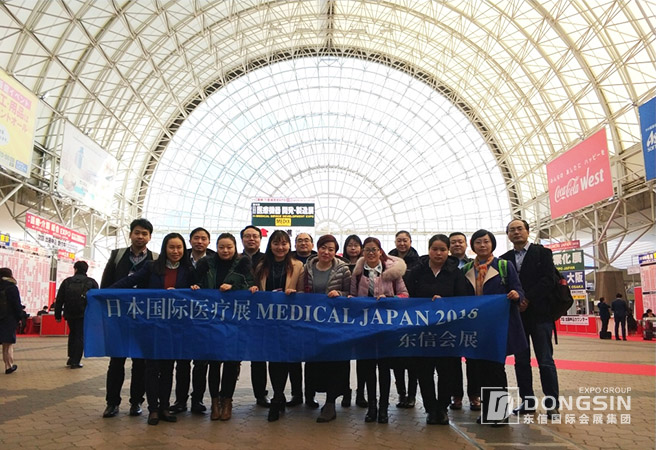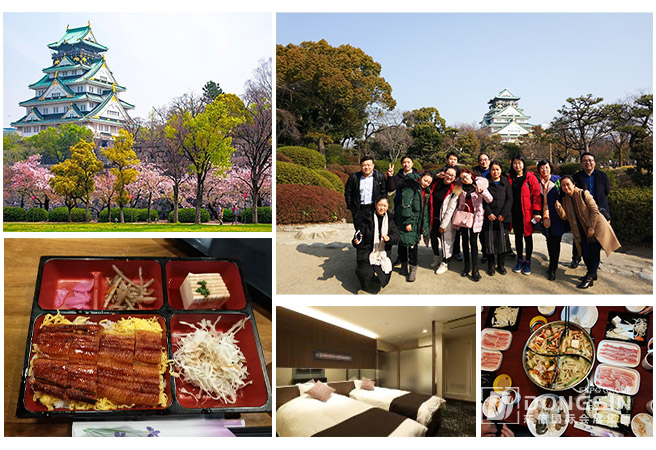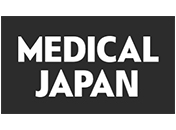 MEDICAL JAPAN(Osaka)
2024/01/17-01/19
Osaka
Organizer
Reed Exhibitions Japan Ltd.
MEDICAL JAPAN is Japan's leading trade show consisting of specialised shows for Medical, Elderly Care and Pharmacy industry. A large number of visitors specialised in medical and elderly care industries including importers/distributors and have active negotiations/consultations with the exhibitors. Your gateway to Japan and Asia's Medical, Elderly Care and Pharmacy Industry.

Why Exhibit? (Japanese medical market)


1. World's 3rd Largest Market with a Huge Number of Medical Facilities
Japan is the world's 3rd largest medical market! In addition, the high rate of aging population results in expansion and construction of new hospitals and elderly-care facilities. This trend leads to the expansion of the medical industry.

2. Huge Amount of Imported Medical Devices = JPY 1,424 Billion (USD 13.1 Billion)

The Japanese medical device market relies heavily on imported products. The annual sales amount of medical devices in Japan was JPY 2,748 billion (USD 25.2 billion) (2015), 52% of which were imported products.

3. Japan's national strategy to nurture the medical industry
The Japanese Government selects the medical industry as a priority sector and to nurture it, is pushing overall reform. Easing of regulations and launches of new projects are activating the Japanese medical industry.
Medical devices: technical facilities and equipment for hospitals, medical clinics, technology and equipment, diagnosis and treatment equipment, biochemistry and testing equipment,


Medical electronic equipment and technology, special medical monitor, ultrasonic diagnostic apparatus, patient monitor, surgical instruments massage appliances, door activities, a medical activities, sterile medical supplies, etc.;


Dental instruments and equipment, Department of Stomatology, medicine, plastic surgery, infection control equipment, dental implantation products;


Department of Ophthalmology, Department of Ophthalmology, medical equipment, optical instruments, glasses optometry equipment, Bausch & Lomb and eye care products;


Disability rehabilitation: care equipment, products; mobile care; medical technology; orthopedic technology; outpatient care; physical therapy; prosthetic limb;


Medicine: prescription drug; traditional Chinese medicine; western medicine; antibiotics; injection; infusion; tablet; ointment; capsule; a variety of new drugs; drugs; protection of varieties of traditional Chinese medicines; national basic medical insurance drug; pharmaceutical raw materials; all kinds of intermediates; biochemical reagents and vaccines; all kinds of biological products.
Shanghai Dongsin Exhibition Service Co., Ltd.
Address: Room 706,Building 1,route 1505,Lianhang Road ,Shanghai China
Contact: Ding Ding
Tel: +86 21-55139199
Fax: +86 21-51686946
Website: www.dongsinexpo.com
Email: dingding@dongsinexpo.com

*Verification code
Warm reminder:We will contact you within 24 hours (except holidays) for the booking information you submitted.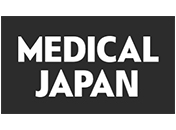 MEDICAL JAPAN(Osaka)
2024/01/17-01/19
Osaka
Organizer
Reed Exhibitions Japan Ltd.
News & Trends
Show Reports